Adult Gummy Vitamins. Are they for you?
Posted by Seattle Dental Care Sep 01, 2021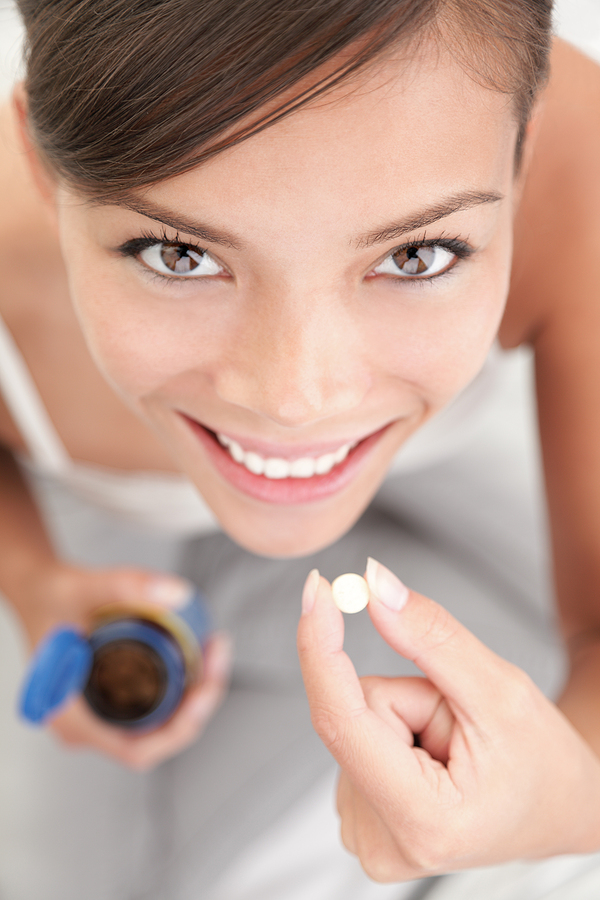 I was watching a TV show with my wife. There was an advertisement for Nature made adult gummy vitamins. They are approved by USP a non profit organization that certifies vitamins for purity and potency. That would seem to be important. I found some red flags that concerned me.
As a Dentist I am very concerned about gummy vitamins which stick to the teeth and are sweetened. Both the sticking and the sweeteners can be a cause of tooth decay. I went to their web site to learn more about their product. They have no product data to show exactly what is included in the gummy vitamins. All of the vitamin companies I recommend have all of the information printed on the label and their web site. That made me further concerned. I looked at the entire web site and I found recall information. The following was listed under Adult gummy vitamins. The following products are being recalled. The recalls are out of an abundance of caution due to potential Salmonella or Staphylococcus aureus contamination.
Read more at http://www.naturemade.com
It strikes me as odd that they advertise purity and potency and yet they have multiple recalls which they of course do not mention in their TV advertising.
I recommend staying away from gummy vitamins in general because of their sticky consistency and I am yet to discover sweeteners that do not cause or contribute to tooth decay. I personally find that advertising and marketing is often very misleading and so when ever considering a new product please do your research first.