Another Friendly Reminder!
Posted by Seattle Dental Care Nov 21, 2015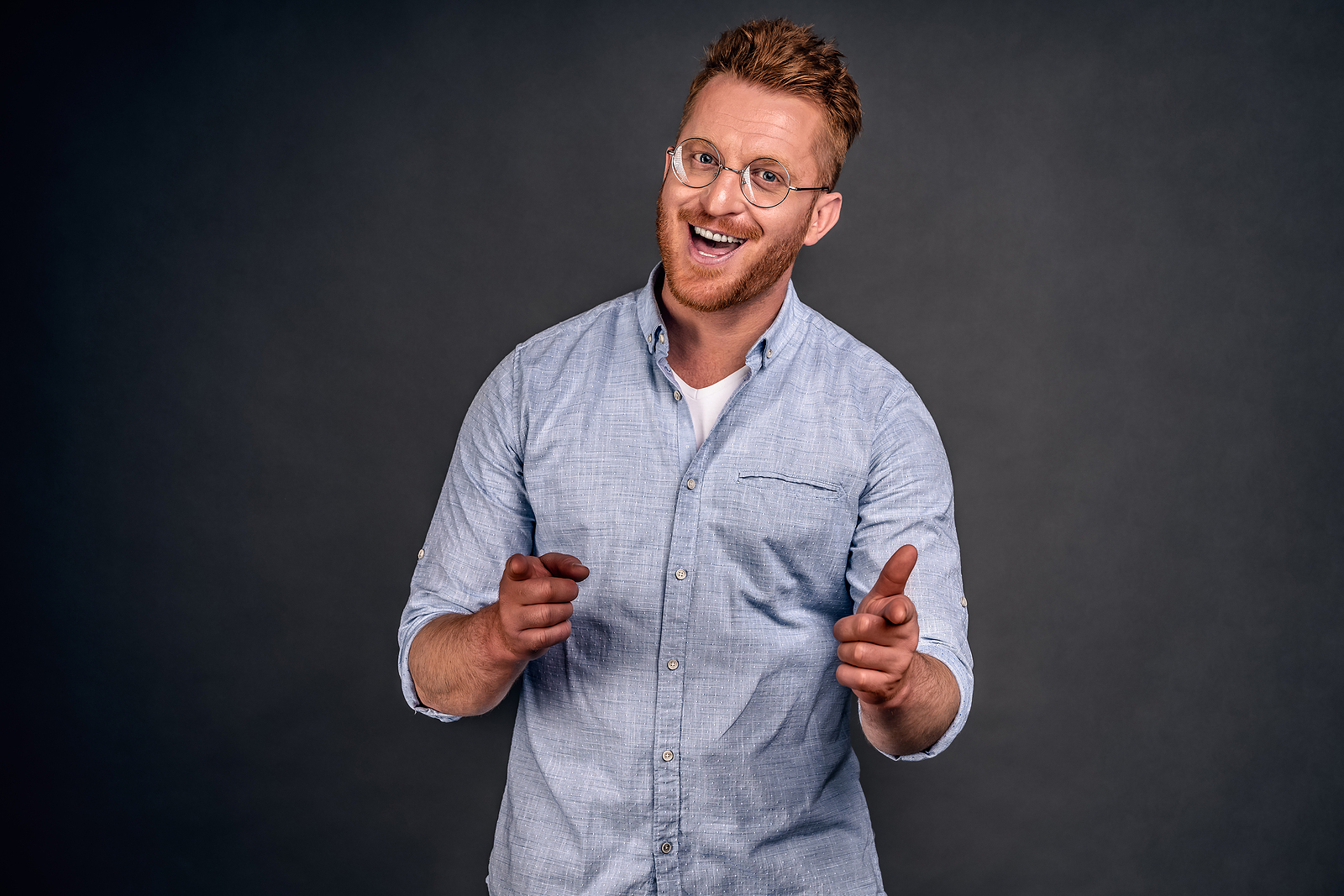 Good morning everyone!
I just wanted to remind everyone that we have about 5-6 weeks left in the calendar year and for our patients who are dependent on insurance coverage, we wanted to remind you to book your appointments in advance so that you can be sure to be covered in the 2012 year. If you don't use your insurance, it does not "roll-over" into the new year, so you will lose it. December is usually our busiest month, so if you've been putting off your work for any reason, now is the time to get it scheduled.
To schedule an appointment today, please call us at (206) 728-1330.
I hope you are all doing well.
Enjoy the long weekend!
Richard Stickney DDS PS