Bugs! Bugs! Bugs!
Posted by Seattle Dental Care Mar 14, 2022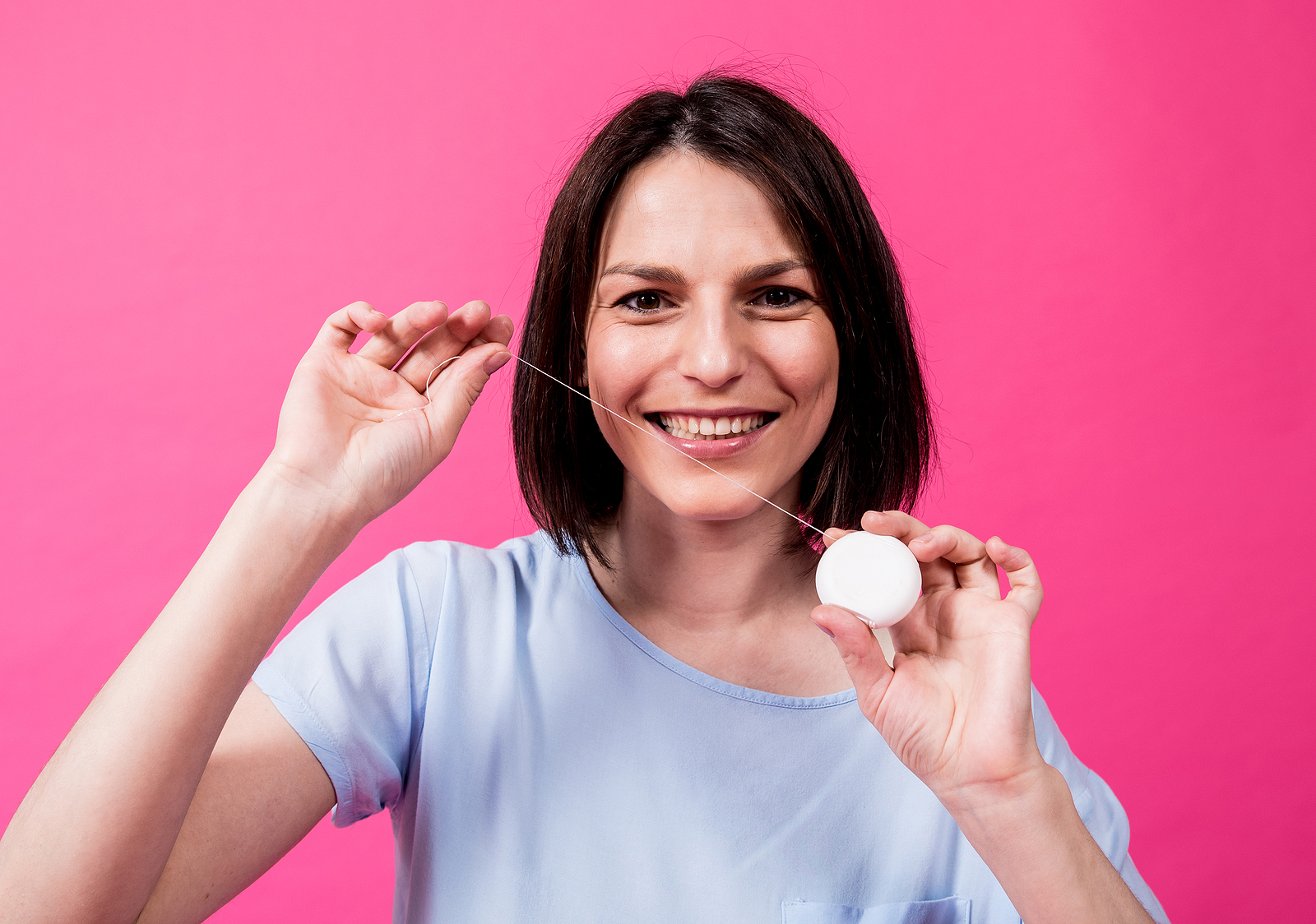 Hello everyone. It's Annika, Rick's hygienist. I wanted a turn at posting in our blog so here you go!
I didn't use to floss. I was, like many others, satisfied with the clean feeling I got after brushing my teeth. When I would go for my 6 month cleaning and checkup, the hygienist would tell me to floss every day and I would think: "If I eat ribs or corn, sure lady! But every day? I don't need to do that." So I would merrily go my way and not give flossing a second thought unless I felt that I had food between my teeth.