It's 2013!
Posted by Seattle Dental Care Jan 03, 2013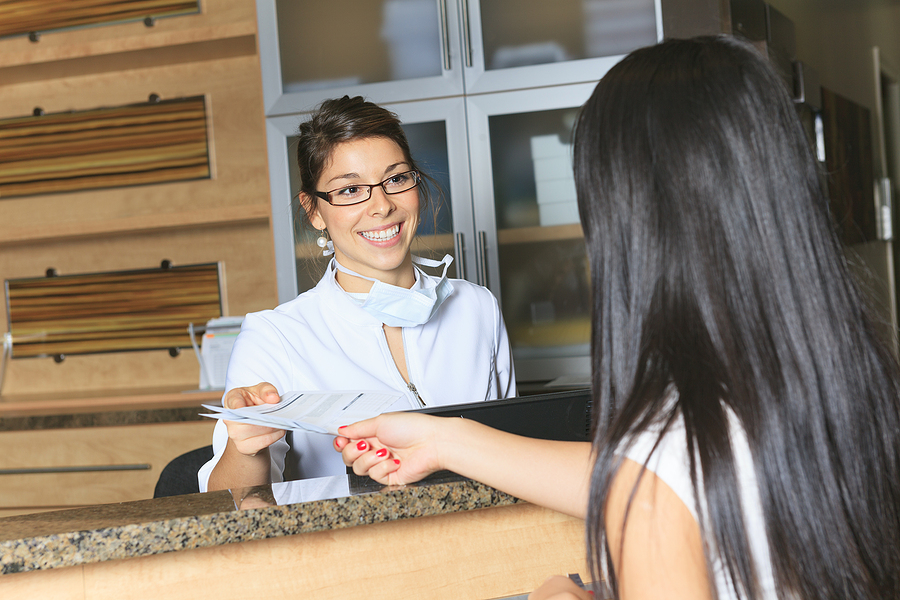 Hello everyone!
Can you believe it is already 2013? This year has flown by! I just wanted to write this blog to share with all of you some of my new hopes and goals for the 2013 year.
First of all, I want to thank you for choosing us for your dental care. We are honored and delighted to be working with each of our patients and look forward to building on those relationships in the years to come.
Secondly, we wish to continue to evolve and grow in the practice, always looking for new ways to make things better for you and for us. Recently we have been making some refinements to our procedures and techniques. We've made some refinements in our laser treatment with regards to root canals and we've also had new and further laser advancements in our non invasive approach to periodontal health and how that relates to overall health.