New Dental Software to Serve You Better!
Posted by Seattle Dental Care Nov 18, 2016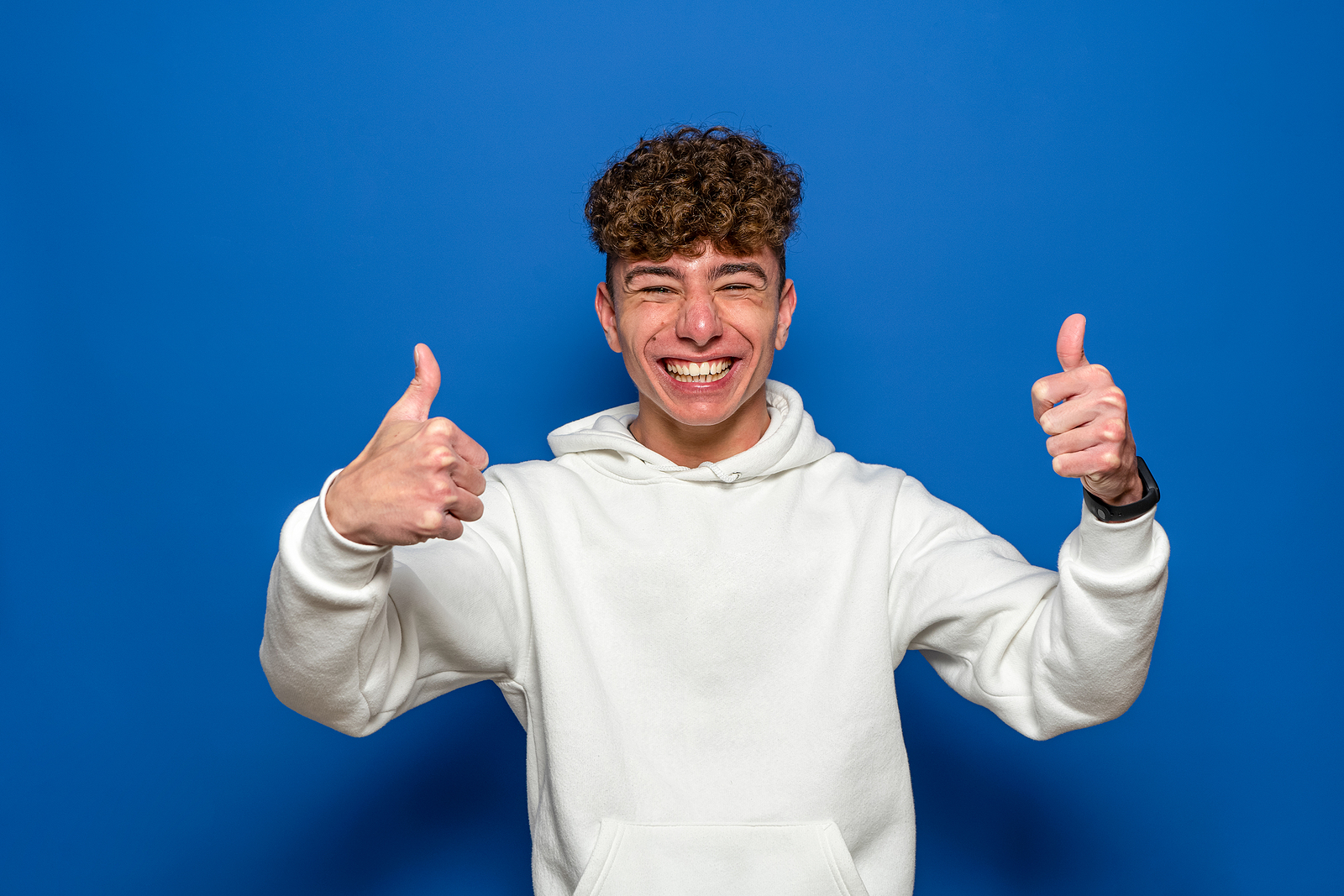 To serve you better, my office staff and I have transitioned into using the new dental software, Dentrix! This new program will not only help my team and I to be more organized and productive, but it will help us to serve you more efficiently. From scheduling and appointment reminders to helping you understand your treatment options and optimal plan, this software has it all! This program will enable us to show you your mouth virtually, and display educational videos on the treatments you require or have questions about. We are convinced this new technology will add to the level of service we provide.