New Faces!
Posted by Seattle Dental Care Apr 18, 2022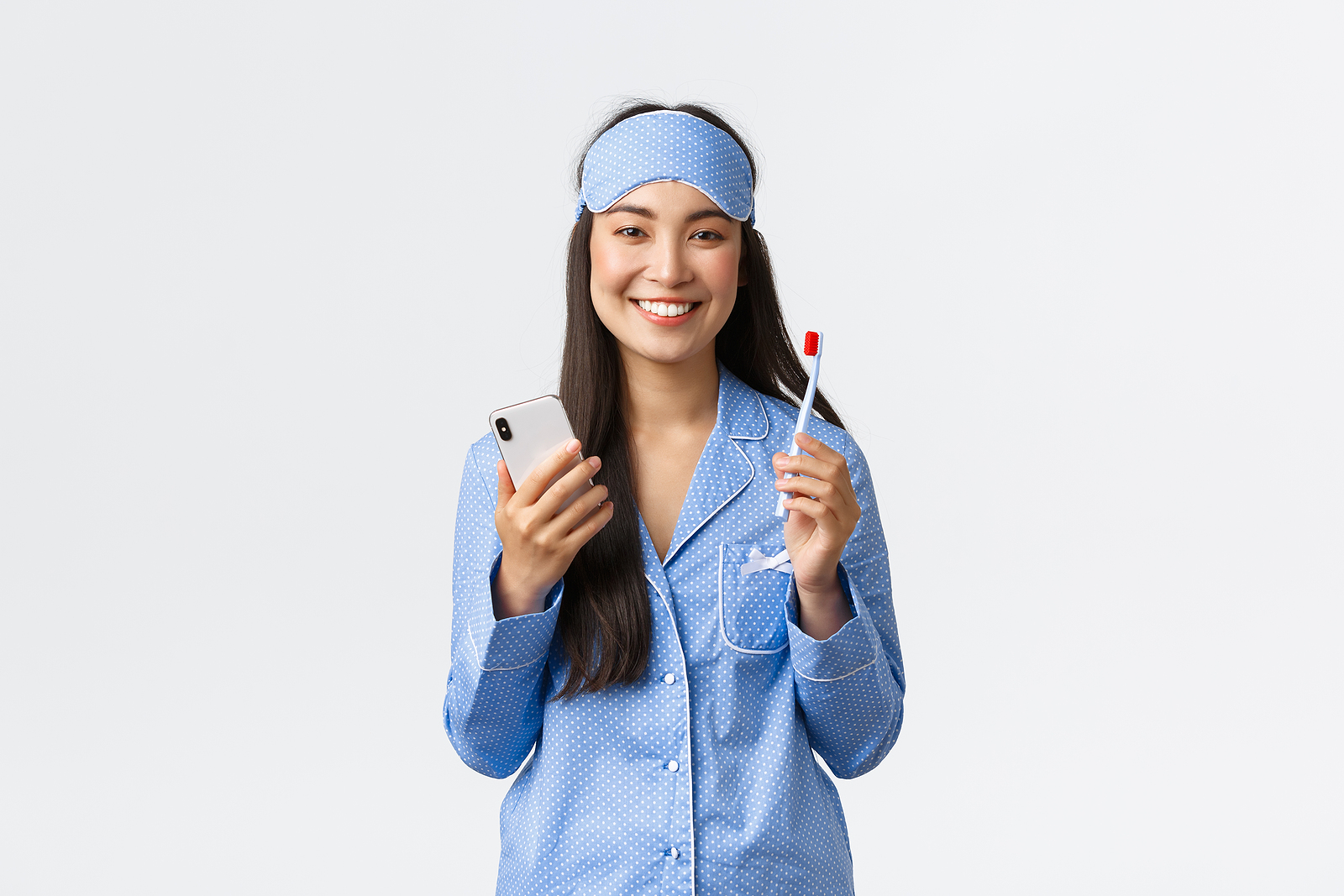 Have you visited our office or called in recently? You may have noticed a couple of new faces at our front desk. We are happy to introduce Alyce and Ivette! They are a fabulous new addition to our team and will be helping our patients coordinate appointments, treatment planning and so much more.
Learn more about them by visiting their bios on our Meet the Team Page https://www.seattledentalcare.com/meet-the-team/.
We look forward to seeing you soon and hope you are having a wonderful spring!
Be Well