Saying Goodbye to 2013
Posted by Seattle Dental Care Dec 09, 2020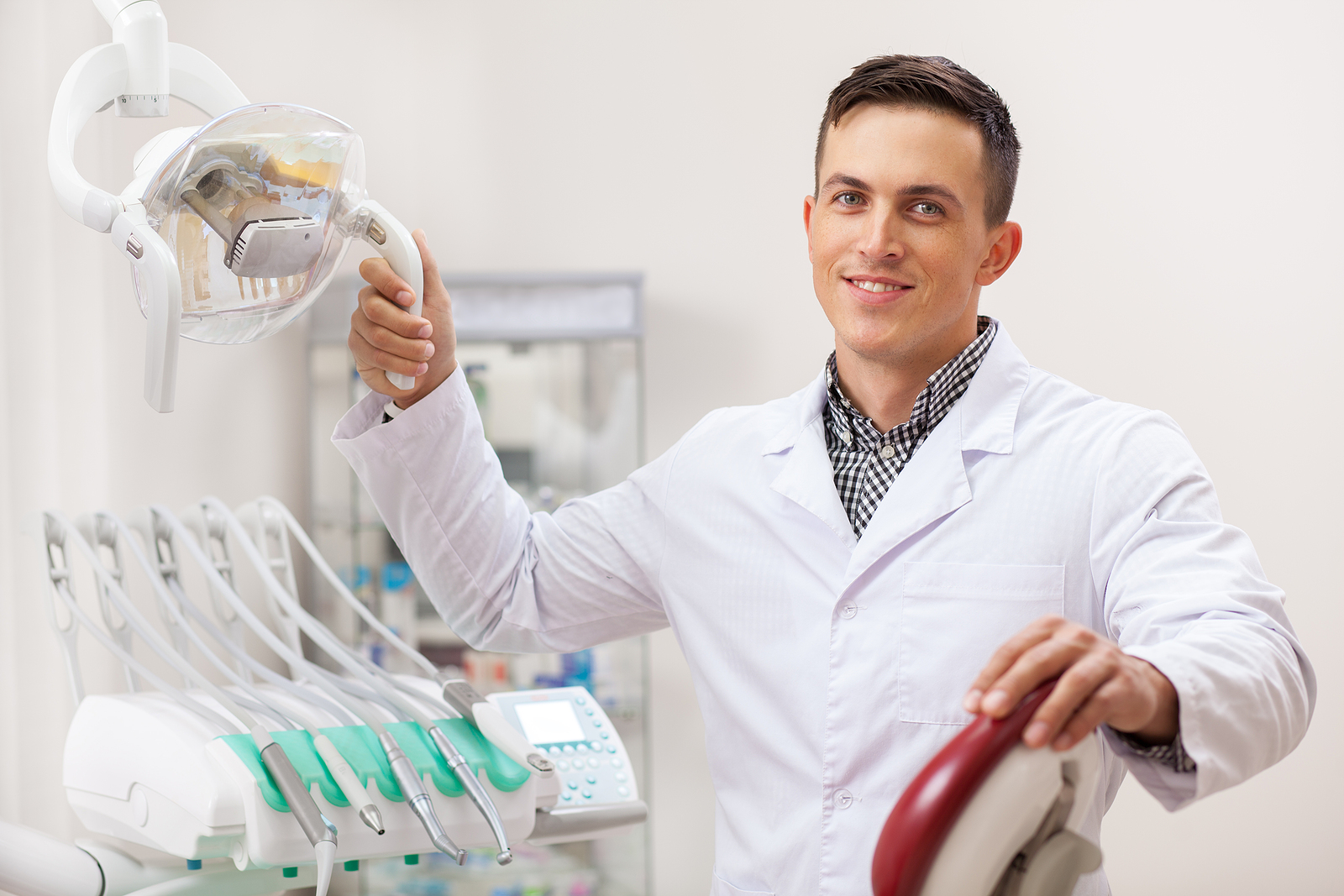 2013 has been an amazing year in our dental practice.
I am most grateful for the relationships that I have with my team, my dental laboratory, fellow health care professionals, and my clients. These relationships have grown over that past year and I learn so much from each and every one of you.
We have refined many aspects of care in the practice. Our computer system has streamlined many aspects of patient care. Our focus on overall dental health and whole body wellness requires constant and never ending learning. Each person has their own uniqueness and individuality. Addressing these unique aspects makes life exciting and interesting.