A Wonderful Laser Experience
Posted by Seattle Dental Care Jan 19, 2023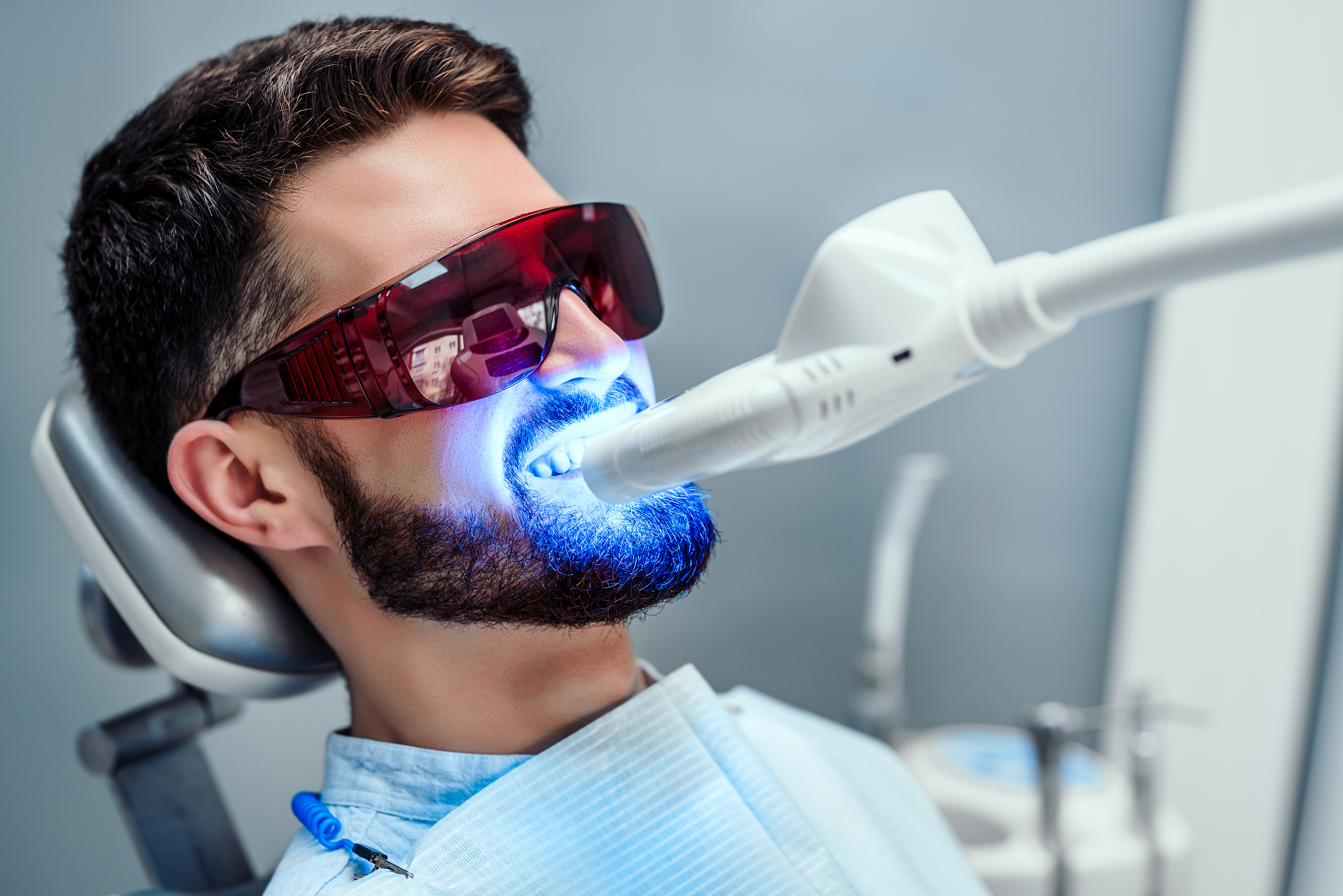 Wonderful Laser Experience
I rarely see children under eight years old in my practice, but recently a new patient came into our office and asked if I would look at her almost five year old son. She had been hoping to find her son a dentist with a holistic philosophy who could treat him with a laser using no anesthetic. In my office I use the Waterlase Turbo Laser, with which I am able to do treatment with no anesthetic with little or no pain; so I agreed to see her son for one appointment to see how he would respond to the treatment.
I am happy to say the appointment went wonderfully! The five year old little boy sat in my chair very still and the cavity was quickly and easily cleaned with the laser. He told me it didn't hurt at all. The little boy did such a great job, I felt he needed a little reward. I found out that he loves legos, and being a parent myself, I know what legos mean to a five year old. Kendra, my office manager, ordered him a Star Wars lego kit, and we had it all wrapped up and waiting for him at his next appointment. When he opened it he was beside himself. He had the biggest grin and his whole body was shaking with excitement! He ran around the office giving hugs to all of us. His second and third appointments went equally as well, even with having decay right down to the nerve he said he had no pain.
What in the past had been a stressful appointment for a child, my team and myself, ended up being a joy beyond compare. I wish I had a video of the whole experience. I feel so much gratitude to all the people at Biolase for creating this incredible tool for doing dentistry faster, easier and better.