About Us
Posted by Seattle Dental Care Jan 19, 2023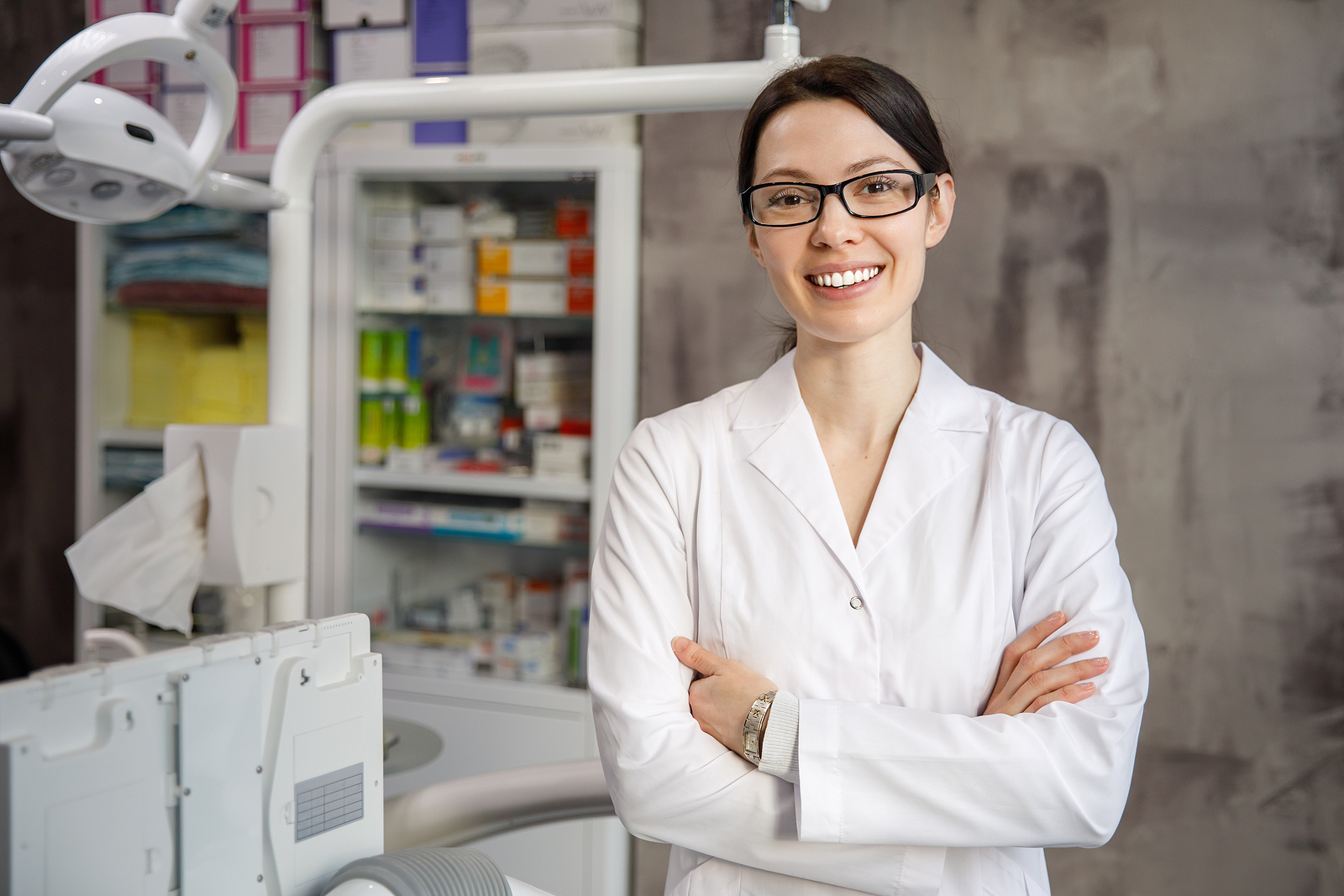 About us - Our philosophy and holistic approach to dentistry
Recently we had to write a letter for one of our patients that talked about our practice, our philosophy, and what made us different from other dentists. We thought it would be nice to share, in part, what it said with our patients and friends.
"We are a general dentist who practices whole person dentistry. We look at the teeth as being part of the whole body. We like to treat our patients with the most natural approach possible. We use biocompatible dental materials and do not use any toxic chemicals in our office. We take only digital x-rays which have 90 % less radiation then traditional film x-rays. This also allows us to eliminate the harsh chemicals used to develop traditional x-rays.

At Seattle Dental Care, our holistic dentist ensures to provide each of our patients with a positive and relaxing experience. If you're ready to experience the best biological dental care, please contact holistic dentist Seattle WA at (206) 728-1330 or visit us at 2107 Elliott Ave Ste 210, Seattle, WA 98121. We will be happy to guide you further.