Attention Patients
Posted by Seattle Dental Care Mar 17, 2022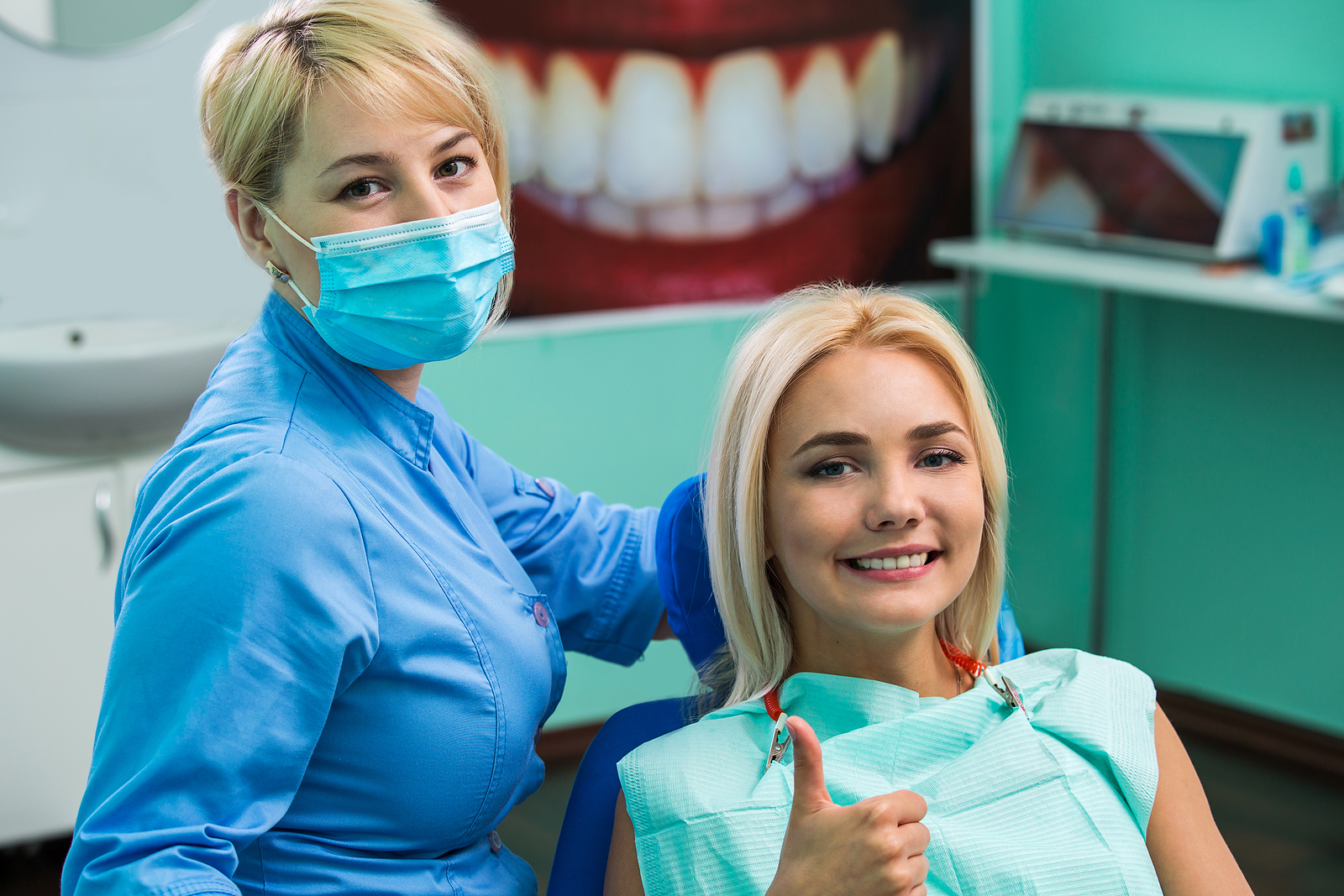 Attention Patients
Seattle Dental Care and Our Team greatly value our patient's health and well-being. To ensure the safety of our dental patients and staff we ask that you please support us in actively preventing the spread of COVID-19 and flu viruses. &nbsp
Please help us and our community by following the CDC's recommendations to:
Clean your hands often with soap or hand sanitizer.
Avoid close contact with people who are sick and practice social distancing.
If you are sick, please stay home. If you need medical care call your healthcare provider and they will direct you with further instructions.
Cover coughs and sneezes.
Wear a face mask if you are sick and may be in contact with people, such as when going to your healthcare provider for care.
Clean and disinfect touched surfaces frequently.
For more detailed information please visit http://www.cdc.gov/
As always we are committed to providing the best dental care and safety to our patients by practicing and providing the universal health care precautions necessary for our patients, staff and facility. At this time we are currently caring for patients during our regular office hours but prioritizing emergency care. However, we are following the local government recommendations closely and may adapt our hours, procedures and requirements accordingly. We will contact our patients if we need to make any adjustments to their appointments.