Dental Implant Maintenance
Posted by Seattle Dental Care Jan 19, 2023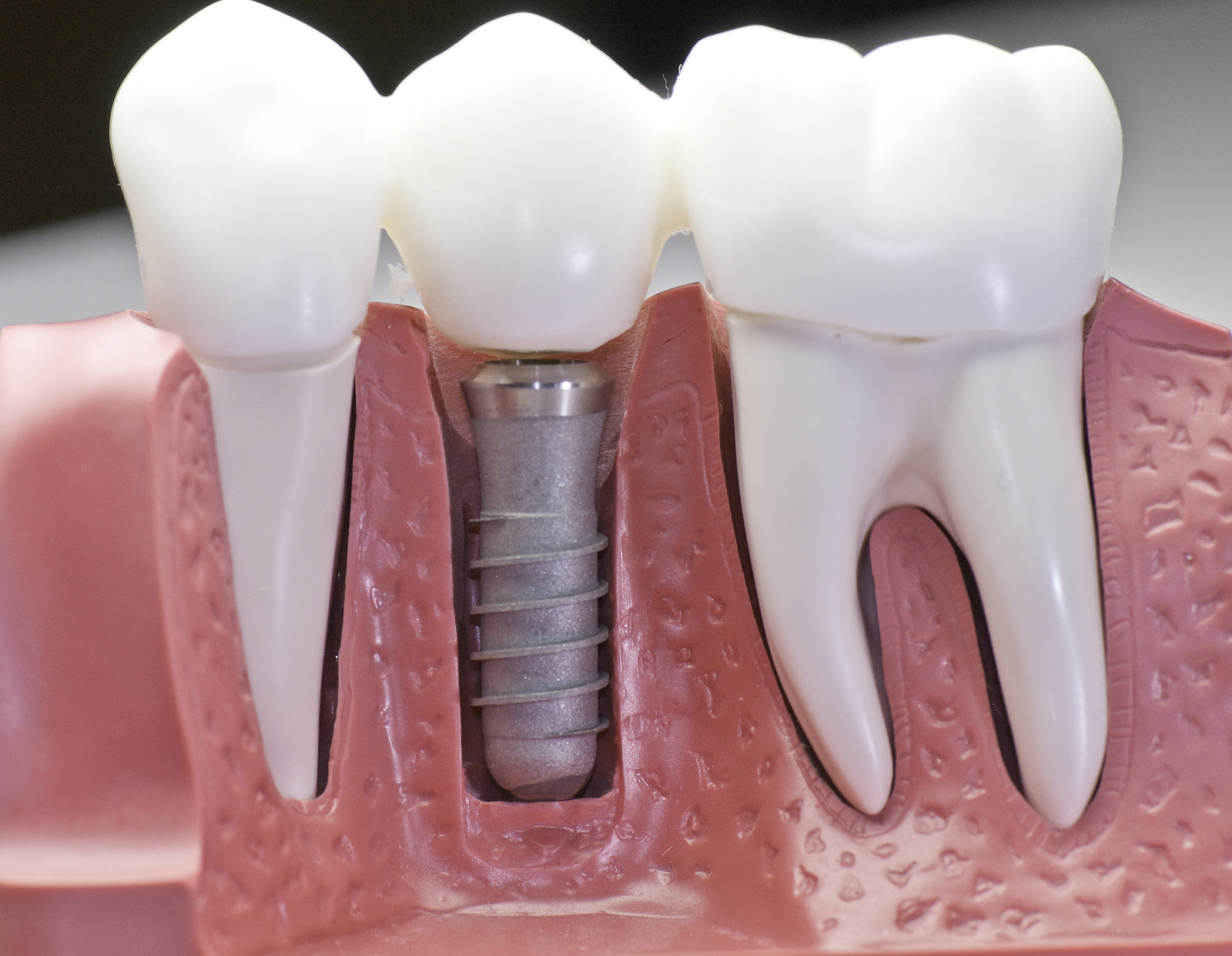 Dental Implant Maintenance
Dental implants are a serious process and decision. Therefore, it is imperative that once an implant(s) is placed, it is maintained and cared for properly. Hygienists play an important role in the maintenance of dental implants. At each re-care appointment the dental hygienist should conduct a complete assessment of the implant. They should check the surrounding gum tissue for inflammation, bleeding and mobility. The implant should be scaled, preferably before the other natural teeth because studies have shown that the bacteria from the natural teeth can be transferred to the implant and cause damage. It is important that the implant and surrounding gum tissue is properly cared for at home and at the dental office to ensure the longevity of the implant and because plaque build-up on implants has been linked to bone loss. The hygienist should therefore also explain to the patient specific instructions for home care at the end of each re-care appointment.
We are so happy to have Annika as the new hygienist in our office. With her expert help and care, we can insure that we are maintaining our patient's dental implants to the best of our ability. We feel that it is extremely important to care for restorations appropriately in insure their ultimate longevity for our patients. This is beneficial for the oral and overall health of the patient and their pocket books.

At Seattle Dental Care, our team of dedicated natural dentist will ensure that you receive the best care possible and that you understand the importance of preventive care and nutrition. If you're ready to experience the best biological dentistry, please contact holistic dentist Seattle at (206) 728-1330 or visit us at 2107 Elliott Ave Ste 210, Seattle, WA 98121. We will be happy to guide you further.