Dental Photography
Posted by Seattle Dental Care Oct 19, 2021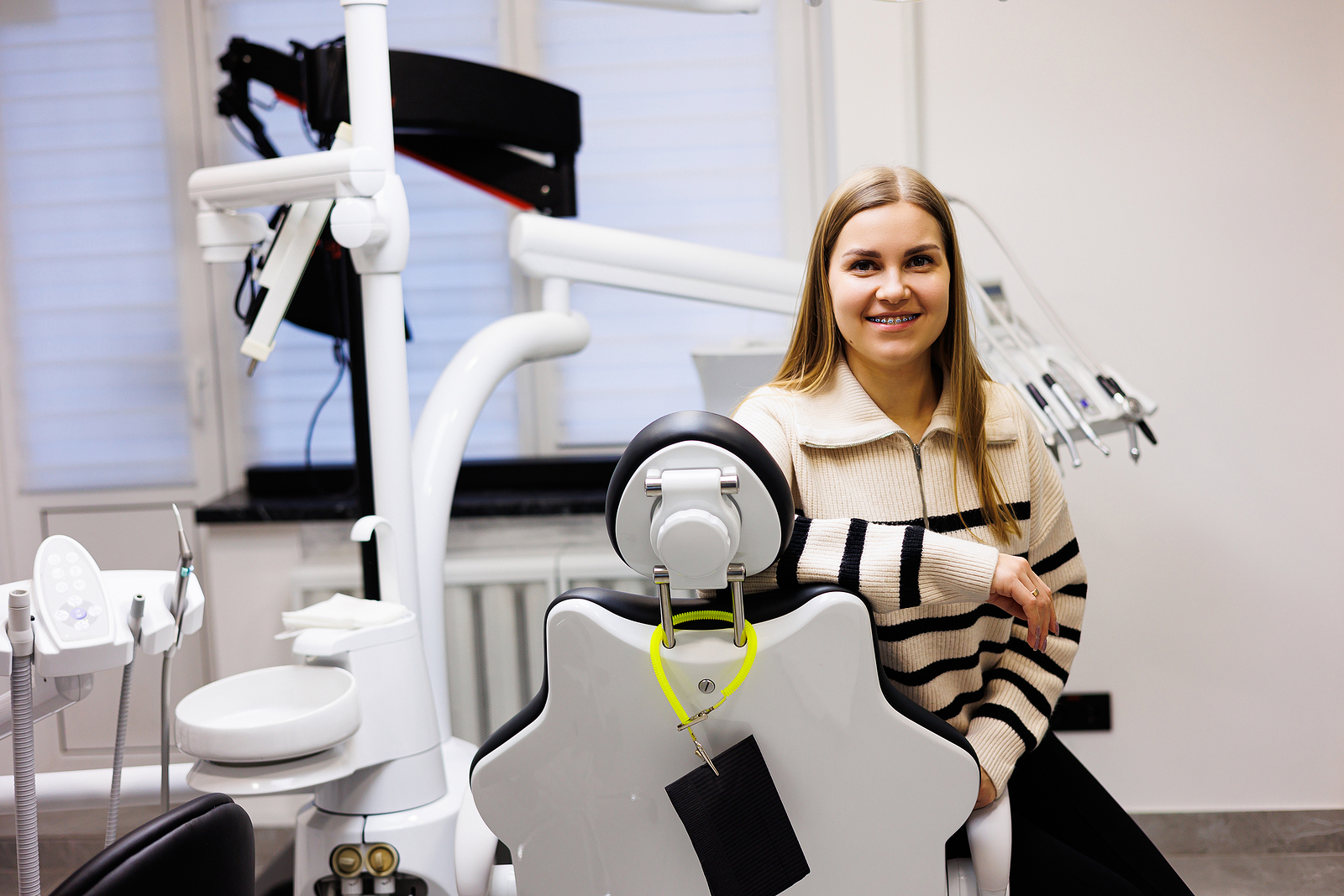 Dental Photography
One important tool we use in our office is intra-oral photography. As one of our patients you may have experienced this on your first visit with us or at an exam appointment when something has changed in your mouth like a broken filling. Or you may have just noticed our camera on the operatory counter. Being able to take dental images provides so many benefits to our wonderful patients.
These detailed photographs show our patients the oral conditions that we can see when we are looking in their mouth. Our patients have a better understanding regarding their teeth when they can see what we are seeing. This becomes a great teaching aid for us when explaining what can be done to improve your overall smile and dental health. Also being able to store these images for future reference allows us to follow the progression of a current problem or recognize when there have been changes. Patients can then see these progressions visually with us and can be involved in planning any care.
At Seattle Dental Care, our team of dedicated naturopathic dentist will ensure that you receive the best care possible and that you understand the importance of preventive care and nutrition. If you're ready to experience the best biological dentistry, please contact holistic dentist Seattle at (206) 728-1330 or visit us at 2107 Elliott Ave Ste 210, Seattle, WA 98121. We will be happy to guide you further.