Dental Seminar: Laser Dentistry
Posted by Seattle Dental Care Aug 30, 2015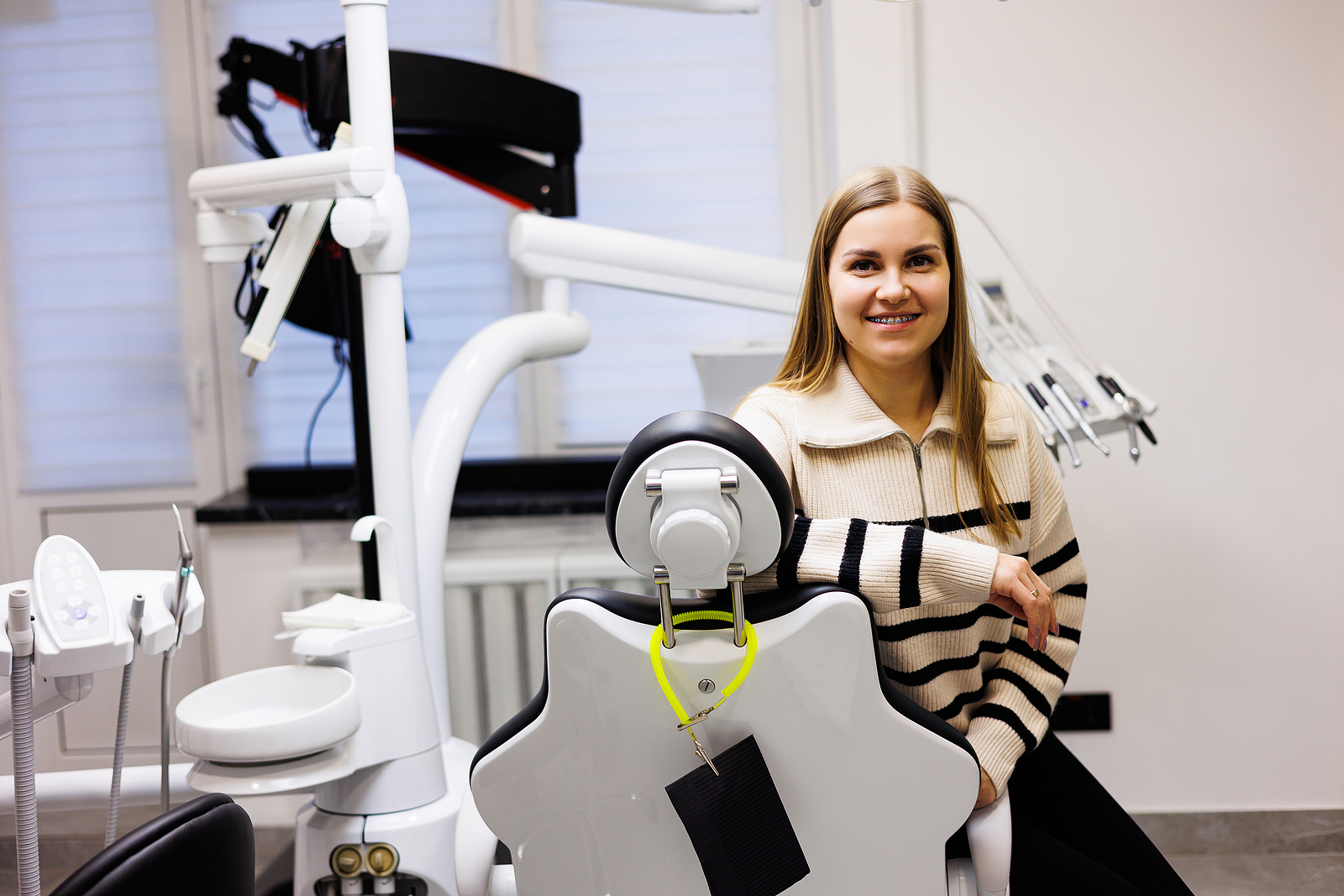 Dental Seminar: Laser Dentistry


Hello everyone!
About 2 weekends ago I attended a Waterlase dental laser seminar done by Dr. Marshall Golan. Much of this seminar discussed technical aspects of laser dentistry, and some of it I'd like to share with you all today.
I've had my Waterlase for over 5 years now, and I use it as often as I can on my patients. Dr. Golan outlined some suggestions that I've already been putting into practice during the seminar, but one thing he mentioned is that he uses the laser on just about every patient to kill bacteria and decontaminate after decay removal, even if he used the drill. On Dr. Golan's website, he outlines some other advantages of using the laser.
If you're ready to find a holistic dentist in Seattle, call our team at (206) 728-1330. We'd love to talk to you about the benefits of holistic dental care and how it can improve your health and quality of life.