Dental Unit Water Lines and Gold Stars
Posted by Seattle Dental Care Jul 22, 2021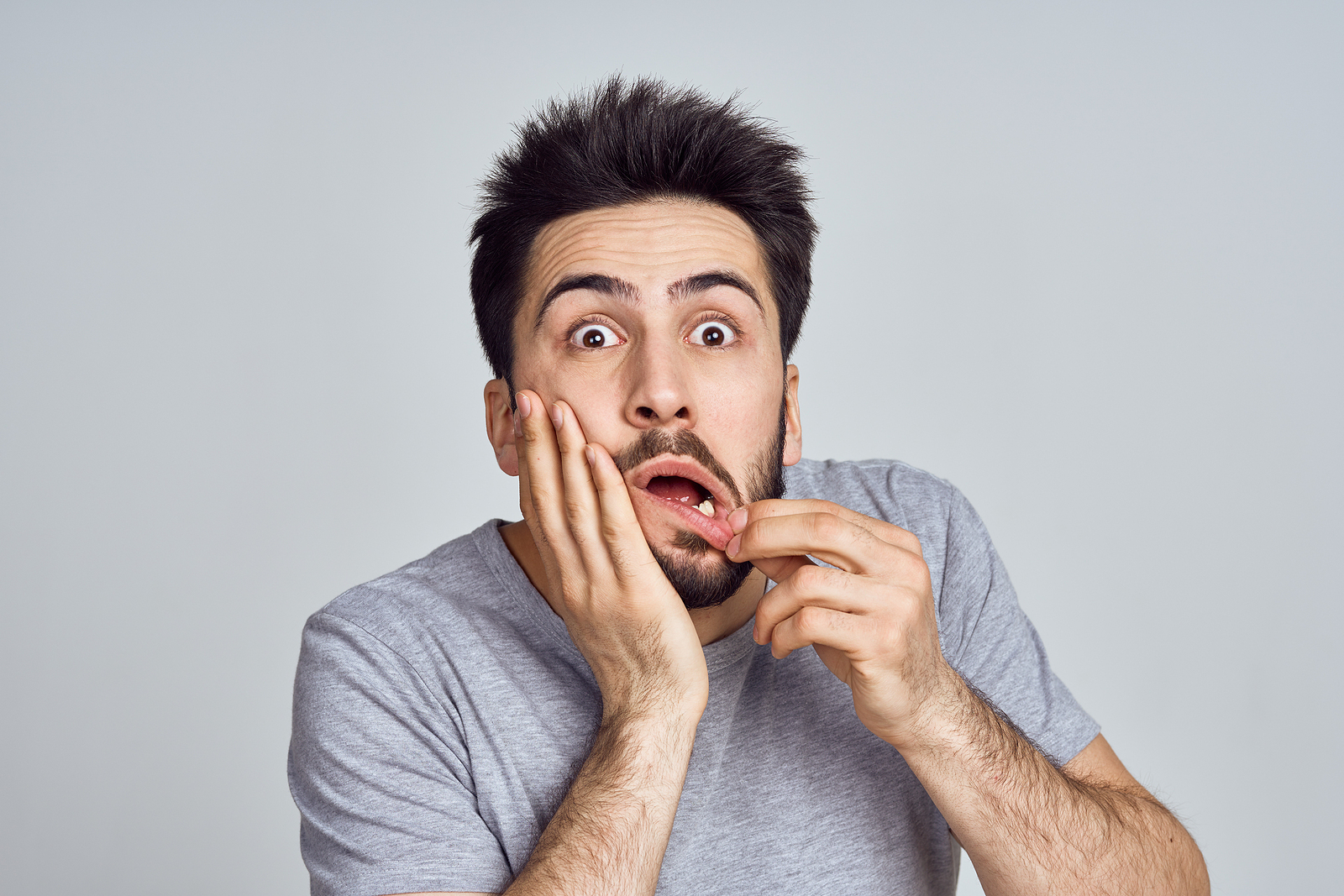 Dental Unit Water Lines and Gold Stars
Dental unit water lines pose a unique problem in the dental industry. Splatter from patient's mouths can contaminate waterlines and, if not properly maintained, can lead to cross contamination, illness, and in rare cases, death. In April 2016, 20 dental patients in Georgia had to be hospitalized due to infection from contaminated dental unit water used during treatment.
There is currently no mandatory water line testing required in the United States for dental offices. The dental offices themselves are relied upon to take the proper measures to protect their patients. In-office tests can be ordered and performed easily, however results are not required to be shared with any regulatory board or posted in office.
At Seattle Dental Care, our team of dedicated naturopathic dentist will ensure that you receive the best care possible and that you understand the importance of preventive care and nutrition. If you're ready to experience the best biological dentistry, please contact holistic dentist Seattle at (206) 728-1330 or visit us at 2107 Elliott Ave Ste 210, Seattle, WA 98121. We will be happy to guide you further.