Don't Wait Until the Last Minute!
Posted by Seattle Dental Care Sep 06, 2016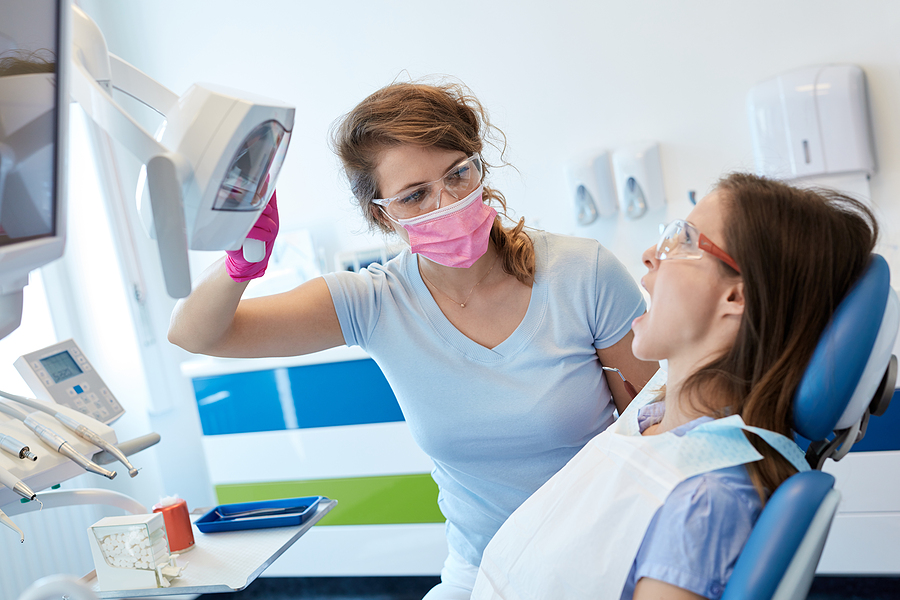 Use it or lose it!
What are we talking about here? Dental insurance.
Many of our patients have dental insurance, that if not used within the calendar year (January-December), they lose that coverage; it does not roll over into the new year. So what happens every year is many people decide to come in in December, and we book up very fast, often being booked out for weeks. The problem with this is that with most dental insurance companies they cover based on the finished date. For example, if a patient needed a crown prep, the insurance company would go based on the SEAT date, not the PREP date.