FAQ: What Toothpaste Should I Be Using?
Posted by Seattle Dental Care Jan 19, 2023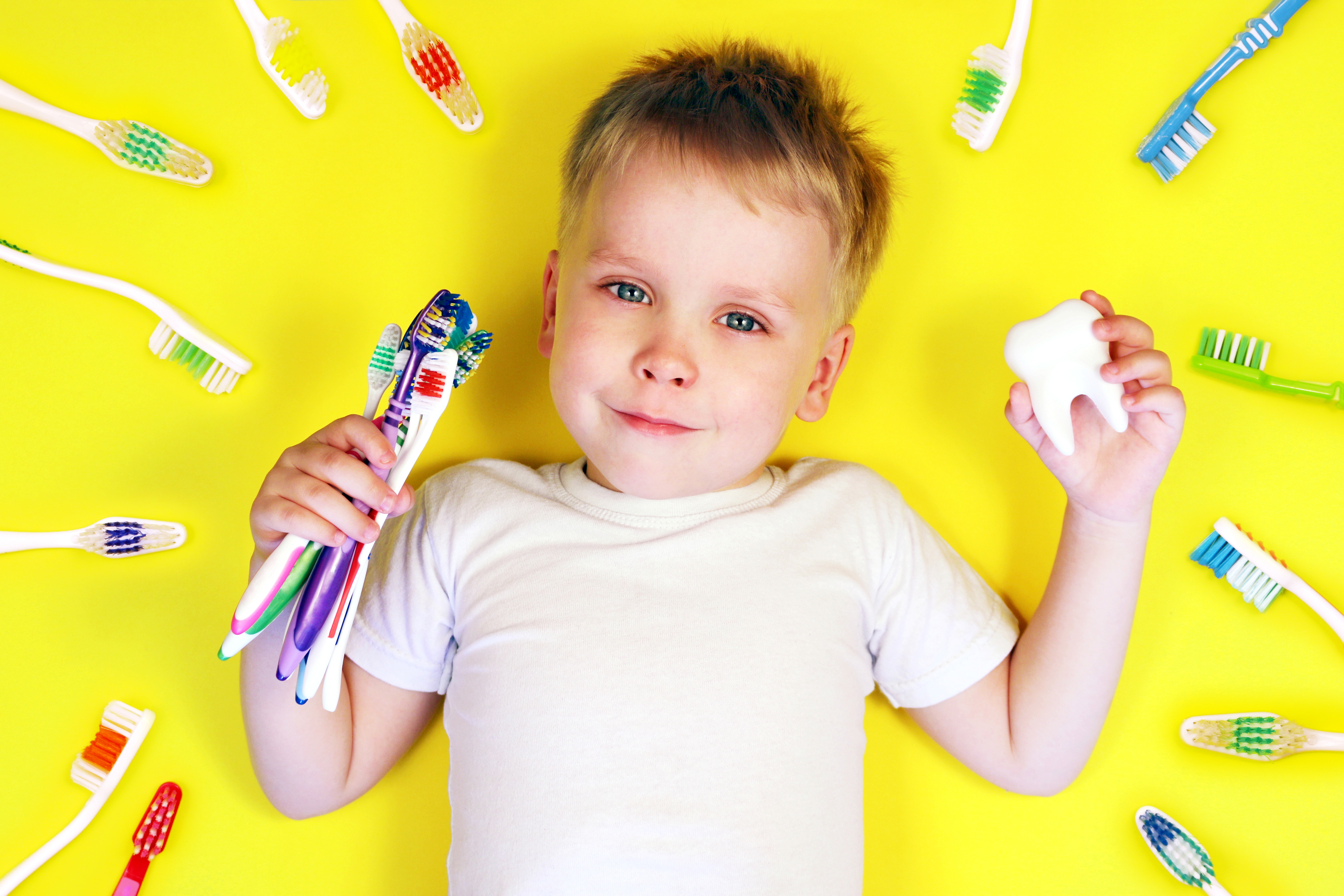 I often get asked what sort of toothpaste people should be using. For many years, I believed that using a toothpaste with any sort of baking soda in it was too abrasive, and thus, harmful to the enamel of the tooth and the gums. I recently took some continuing education and there has been extensive research about this topic and in fact, I must admit that I was wrong about baking soda. This research shows that when baking soda is used in Arm and Hammer toothpaste is less abrasive than most other toothpaste. One dentist at this seminar said he recommends Arm & Hammer Sensitive toothpaste for patients who have gum line sensitivity and he found it to be effective. This type of sensitivity is a common problem for patients who have receded gums.