For Patients With Dental Insurance….Use It or Lose it!!
Posted by Seattle Dental Care Oct 27, 2016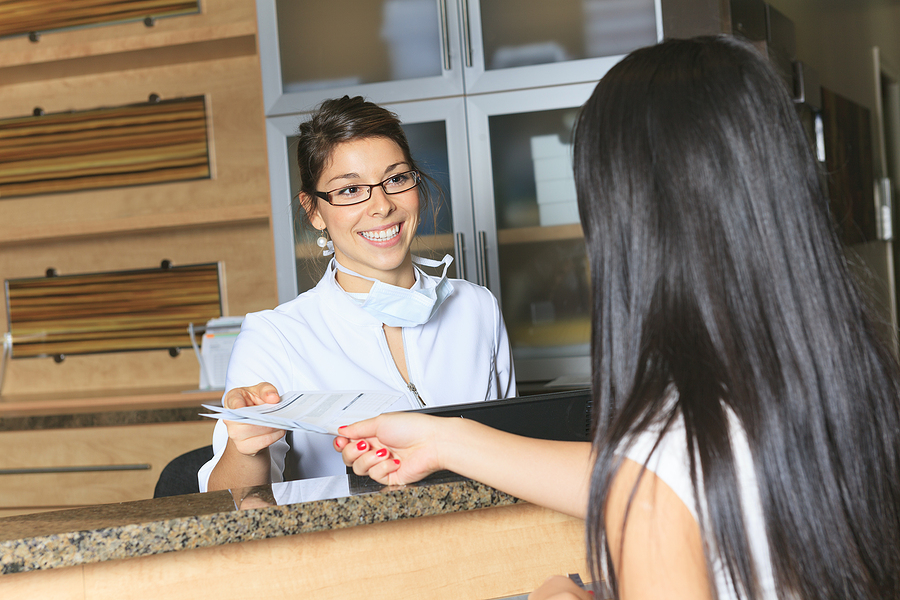 Many of our patients have Dental Insurance that they use when getting their treatment or continuing care.
The way dental insurance companies help is by giving a annual benefit maximum amount. Most companies base this benefit period on the calender year, January thru December. Once the calender year is up that benefit amount refreshes, so any of the benefit amount that was not used the previous year goes away. We wanted to send out a reminder to all of you, to come in and get any of your treatment done before the end of the year so you can fully maximize your insurance benefits!
Our office will be open its normal business hours through this holiday season. We will only be closed on November 24th and December 26th.