Gentle Wave Technology
Posted by Seattle Dental Care Oct 23, 2021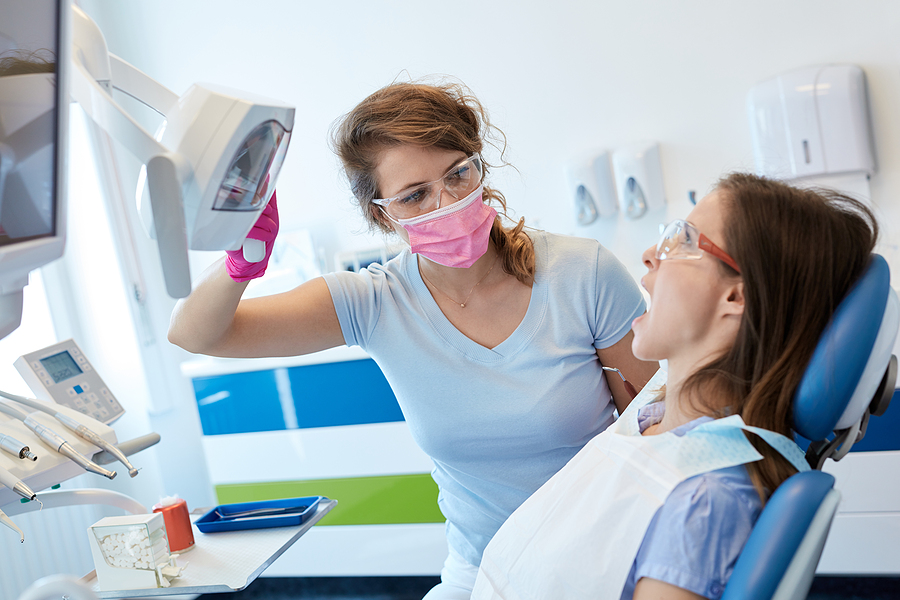 Gentle Wave Technology

We love being able to keep our valued patients up to date on the latest technology and treatment that may enhance their care. The following information is regarding Gentle Wave Technology and how it may benefit you.
In our practice, one of our goals is to help our patients acquire the best care and still preserve as much of their natural teeth as possible. By having regular preventative care and the use of our advanced technologies many of our patients have been able to maintain a healthy smile. Occasionally, a patient may experience a problematic tooth that could be due to developing extensive decay, trauma, or an abscess that affects the nerve of the tooth and our patient may have to make a decision to determine the best approach for them to treat the tooth.
At Seattle Dental Care, our team of dedicated naturopathic dentist will ensure that you receive the best care possible and that you understand the importance of preventive care and nutrition. If you're ready to experience the best biological dentistry, please contact holistic dentist Seattle at (206) 728-1330 or visit us at 2107 Elliott Ave Ste 210, Seattle, WA 98121. We will be happy to guide you further.