Got Dry Mouth?
Posted by Seattle Dental Care Mar 16, 2022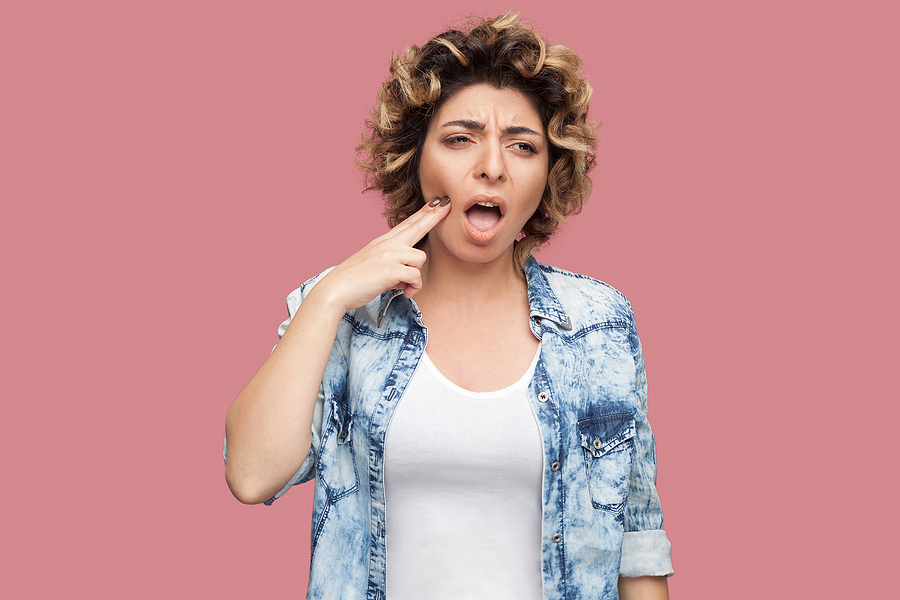 Got Dry Mouth?
Have you ever experienced the symptoms of dry mouth? When your mouth feels sticky and dry like a cotton ball, you may even have a frequent thirst, sores in and around your mouth, cracked lips, a dry feeling in your throat, or a red, raw tongue. Do you want to go moisten your mouth with a refreshing drink after reading that? For some people, these symptoms are a daily occurrence. If you have any of these symptoms it could mean that your mouth is simply not producing enough saliva.
Our body is designed to constantly produce saliva. The average, healthy person makes four to eight cups of saliva a day. Saliva is good for you and it is made up of more than 99% water and the rest is minerals, and proteins to help your mouth stay healthy and fight infections.

At Seattle Dental Care, our holistic dentist ensures to provide each of our patients with a positive and relaxing experience. If you're ready to experience the best biological dental care, please contact holistic dentist Seattle WA at (206) 728-1330 or visit us at 2107 Elliott Ave Ste 210, Seattle, WA 98121. We will be happy to guide you further.