Importance of Flossing
Posted by Seattle Dental Care Jul 08, 2021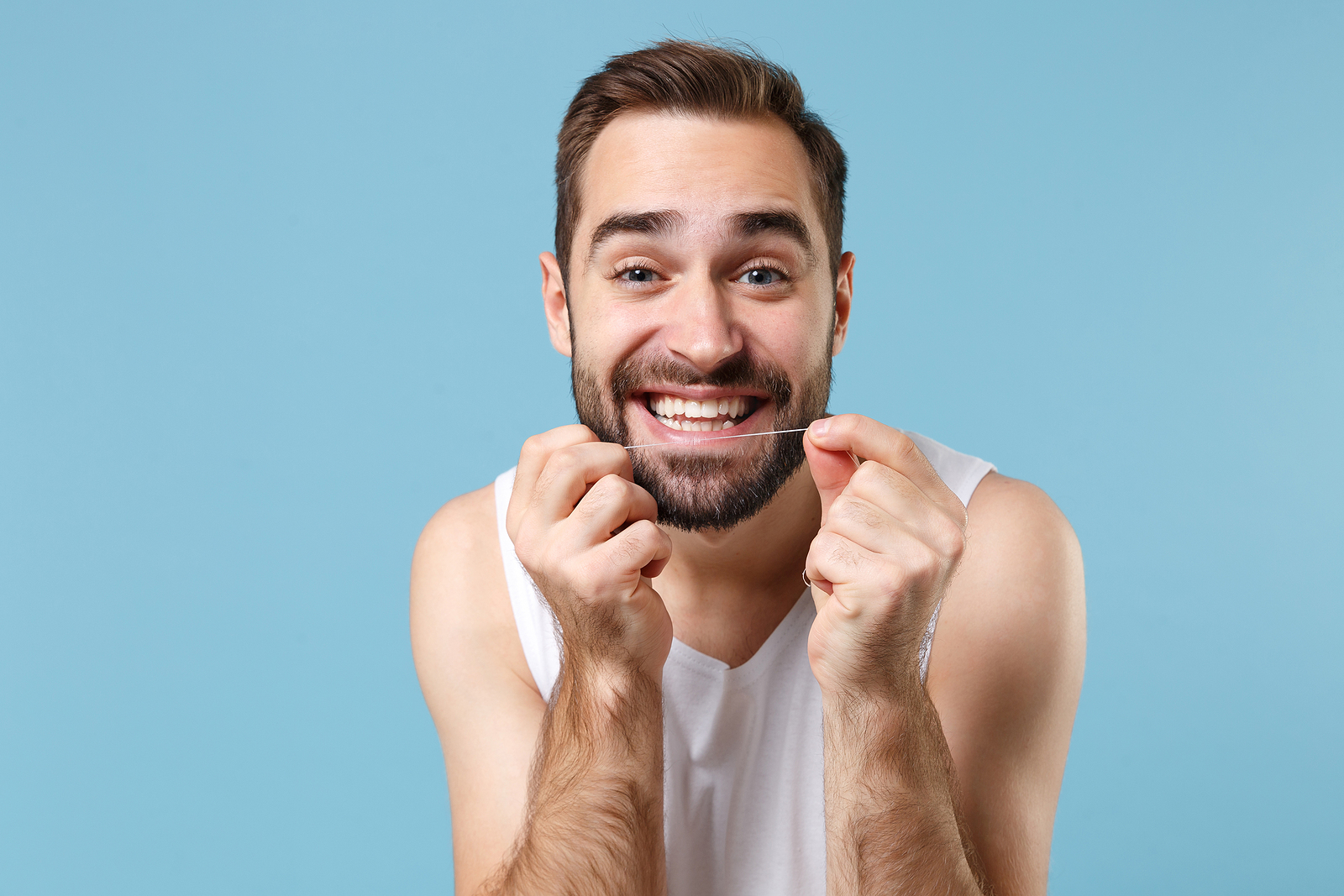 Importance of Flossing
Do you find yourself dusting off your box of floss right before your dental check-up?

Regular flossing is not just something that makes your hygienist happy but it is an important part of having a happy healthy body.
Flossing is the removal of plaque buildup between your gums and teeth that your toothbrush can't reach. By removing the plaque and its potentially harmful bacteria from your gums you are preventing it from entering your bloodstream.
Gum disease is a common issue for about half of the population. In the past, our blog has touched on the effects of gum disease on our heart and diabetic patients. New research was presented at the American Association for Cancer Research's annual convention regarding certain types of gum bacteria and pancreatic cancer.

Contact us at Seattle Dental Care - Biological Dentist, Seattle, WA (206)728 -1330 to learn more about how your dental health can affect your overall health.