Laser Success
Posted by Seattle Dental Care Sep 16, 2020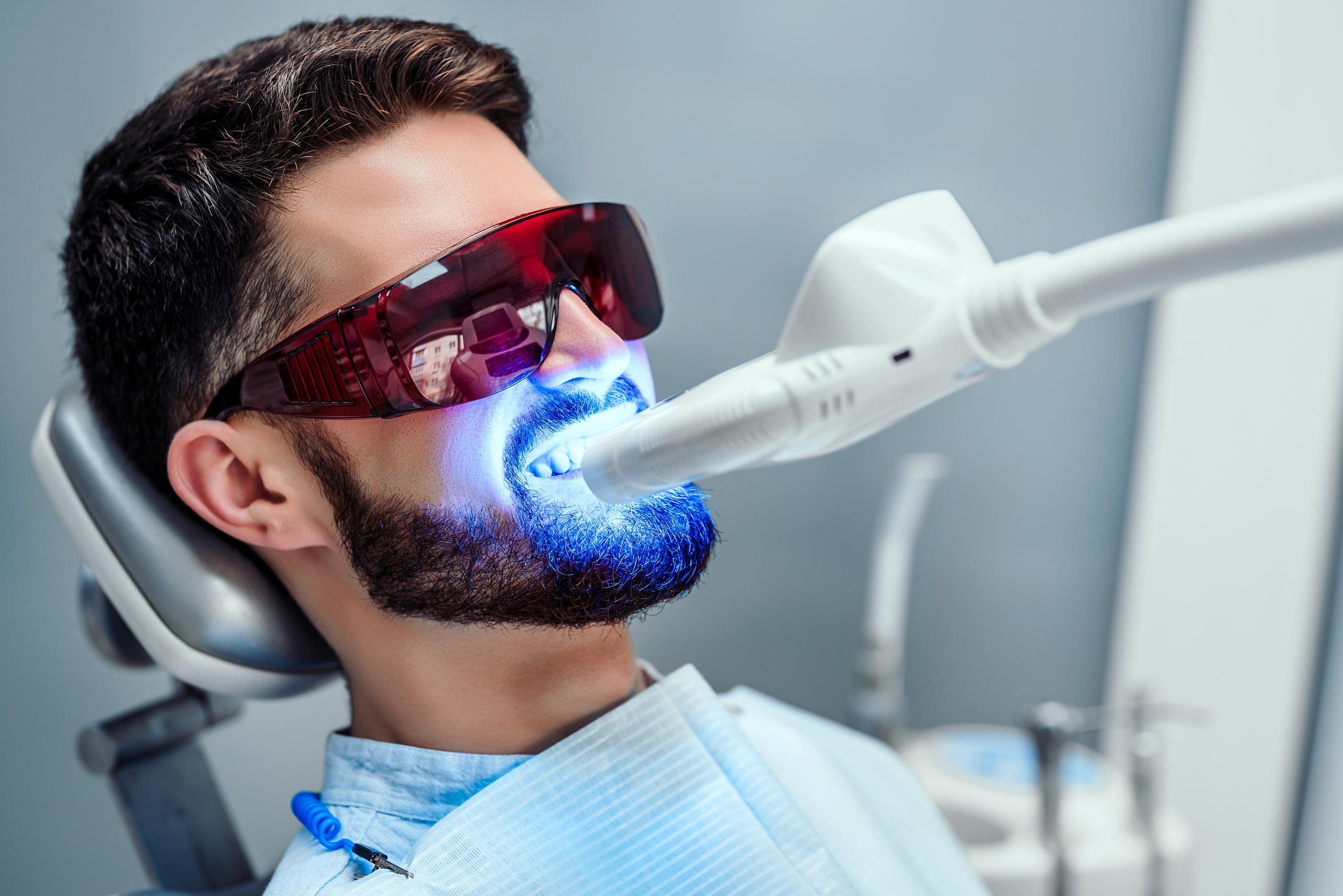 Laser Success
Hello!
I hope this post is finding everyone happy and healthy.
Today we wanted to share with you a couple of the great success stories we've had with the Biolase Epic laser in the last few weeks. One story comes from a patient that has a very sensitive mouth. His teeth and gum tissue are easily irritated and bother him. He came in for a routine cleaning and exam and wanted us to know that he had painful lesions on his tongue after biting on it multiple times. He was very concerned about even having the cleaning, as that tongue area was so irritated. Our hygienist, Annika, suggested that we try using our Epic laser on the area to see if it would quicken the healing process, and quicken it did! The very next morning our patient returned to the office and upon examination of the irritated area, there were no lesions to be found, they had healed overnight! The patient was amazed that the laser has such an effect on him, and we were happy to be able to alleviate his pain quickly. What a success!


At Seattle Dental Care, our holistic dentist ensures to provide each of our patients with a positive and relaxing experience. If you're ready to experience the best biological dental care, please contact holistic dentist Seattle WA at (206) 728-1330 or visit us at 2107 Elliott Ave Ste 210, Seattle, WA 98121. We will be happy to guide you further.