New Changes to Our Office Staff!
Posted by Seattle Dental Care Aug 23, 2015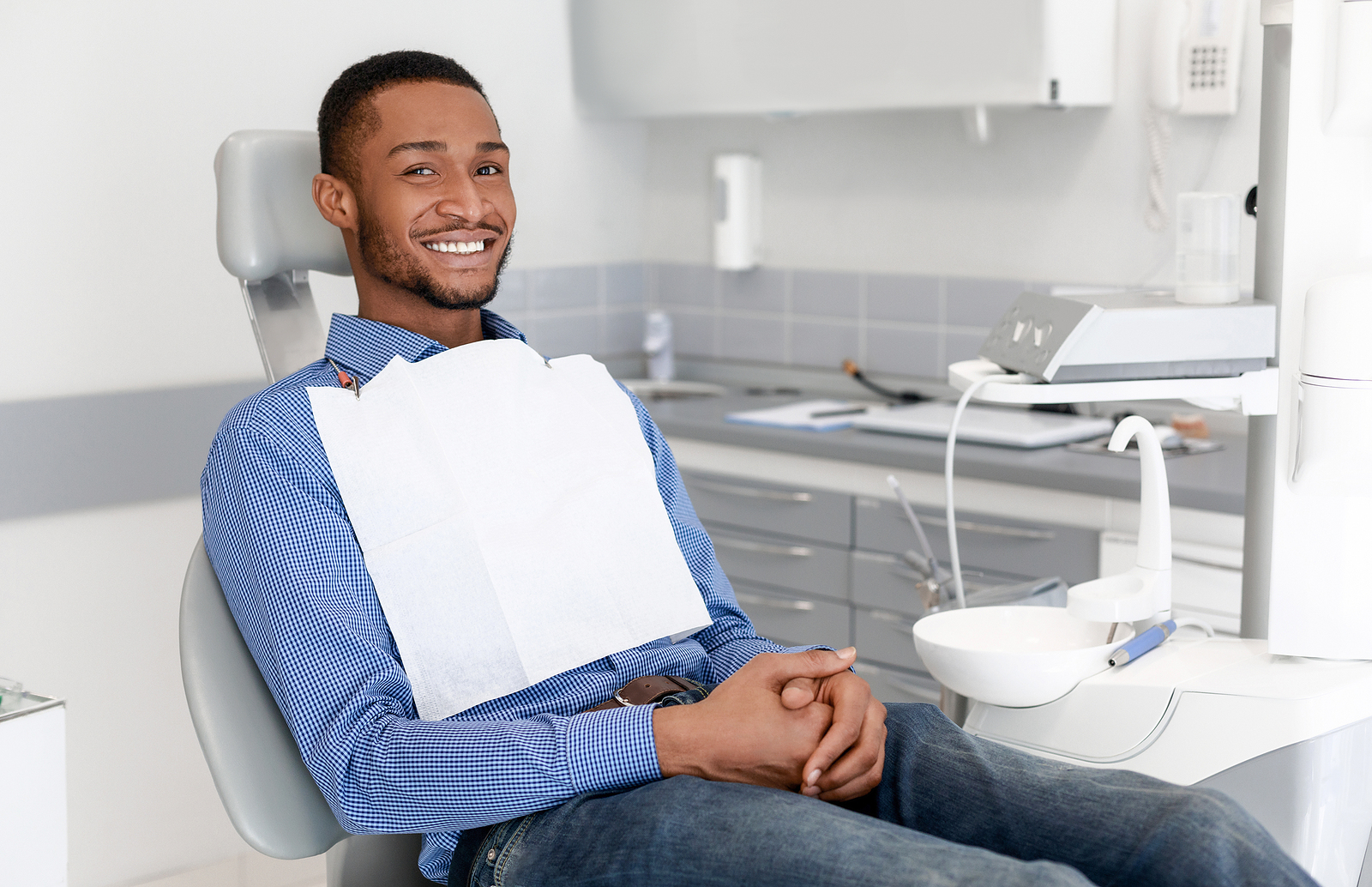 New Changes to Office Staff!
Well as some of you may have noticed, we no longer have a few of our longtime staff members. There has been a few changes.
Brooke and her husband recently moved to Texas to further their volunteer work, they will live there for a few months while getting prepared…..then its off to Africa! Brooke was a fundamental part of our team here.
Lacey also has new adventures in her future away from our office. She's now a proud new Mom! We'd like to welcome her new baby boy Asher! They are both doing great and we are very happy for Lacey and her husband.We wish both Brooke and Lacey all the best in their exciting new endeavors and they will be missed.

In their place, we have dedicated new members, Phoebe, Taryn, and Gurleen assisting you with your visits.

At Seattle Dental Care, our holistic dental team ensures to provide each of our patients with a positive and relaxing experience. If you're ready to experience the best biological dental care, please contact holistic dentist Seattle WA at (206) 728-1330 or visit us at 2107 Elliott Ave Ste 210, Seattle, WA 98121. We will be happy to guide you further.