Out With the Old, In With the New!
Posted by Seattle Dental Care May 28, 2020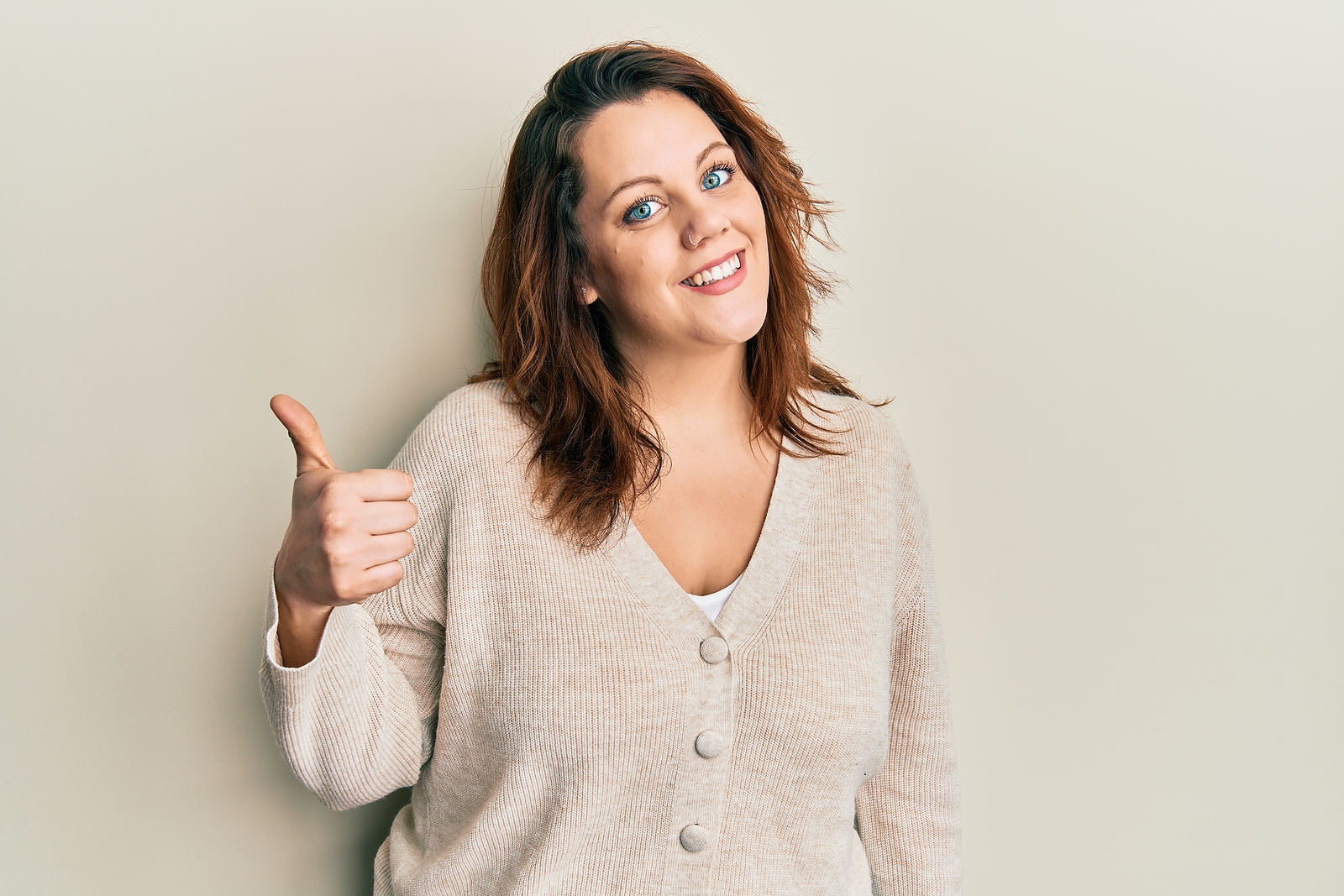 Good afternoon everyone!
We wanted to dedicate this week's blog post to an exciting new announcement. We've spent a number of months working on reconstructing and completely updating our website!
Our web address is still the same: seattledentalcare.com but when you visit the new site, you'll find it is much easier to navigate, and there are a number of new and exciting features. Let me explain them to you.
1. Updated Information. On our previous website, it was not easy to update and change our information when we would add new procedures or techniques. With our new website engineer, we are able to make changes as we see fit and easily update our information when we need to. This ensures that when you read information and articles on the website, that they are as up to date and accurate as possible.