Periodontics and the Connection with Laser
Posted by Seattle Dental Care Jan 15, 2020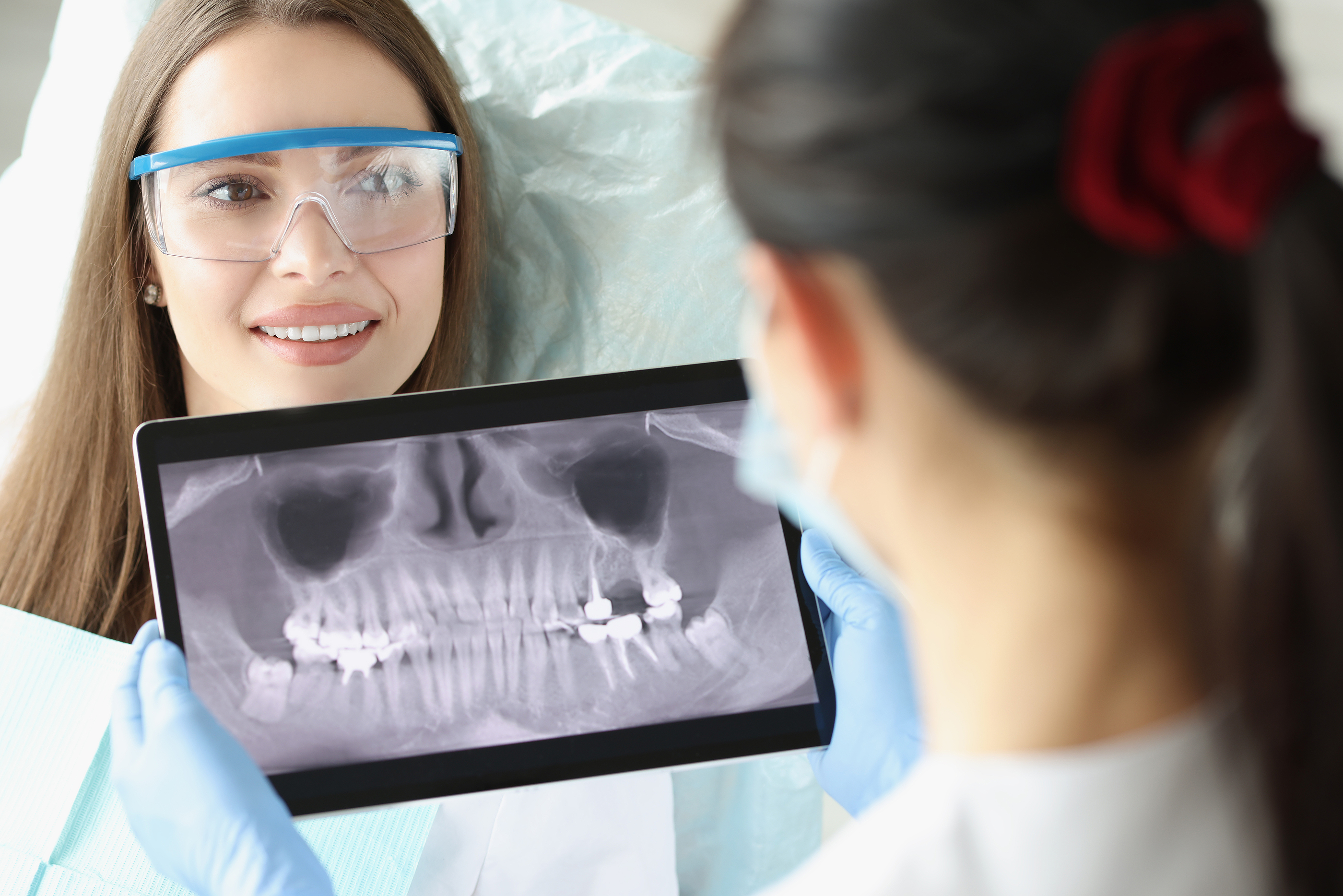 The Laser Connection –Toward a Kinder, Gentler, Periodontal Treatment
by Robert J. Schulhof, AB, MA Math Statist.
Until recently the only periodontal therapy available was deep cleanings and in more advanced cases, surgery. More recently, antibiotics were added to kill the bacteria. Such treatment made a lasting impression on those who went through it. However, the periodontal disease often came back again, creating the belief that the disease can never be "cured." The good news is that with the advance of laser gum surgery and gum treatment, and our understanding of the disease, laser periodontal treatment can be accomplished painlessly, quickly, and with your cooperation, can be kept in remission.
At each appointment, we will perform a typically painless gum disease laser "decontamination" which includes tracing the laser around the gumline of each tooth quickly, killing the bad (anaerobic) bacteria. It has been shown that laser decontamination is more effective than antibiotics. In addition, there are no strains of bacteria resistant to lasers (16). Periodontal laser surgery and treatment does not create resistances to medicines you may need some day and they do not suppress your immune system as antibiotics can.