Romeo et Juliette Ballet
Posted by Seattle Dental Care Mar 25, 2020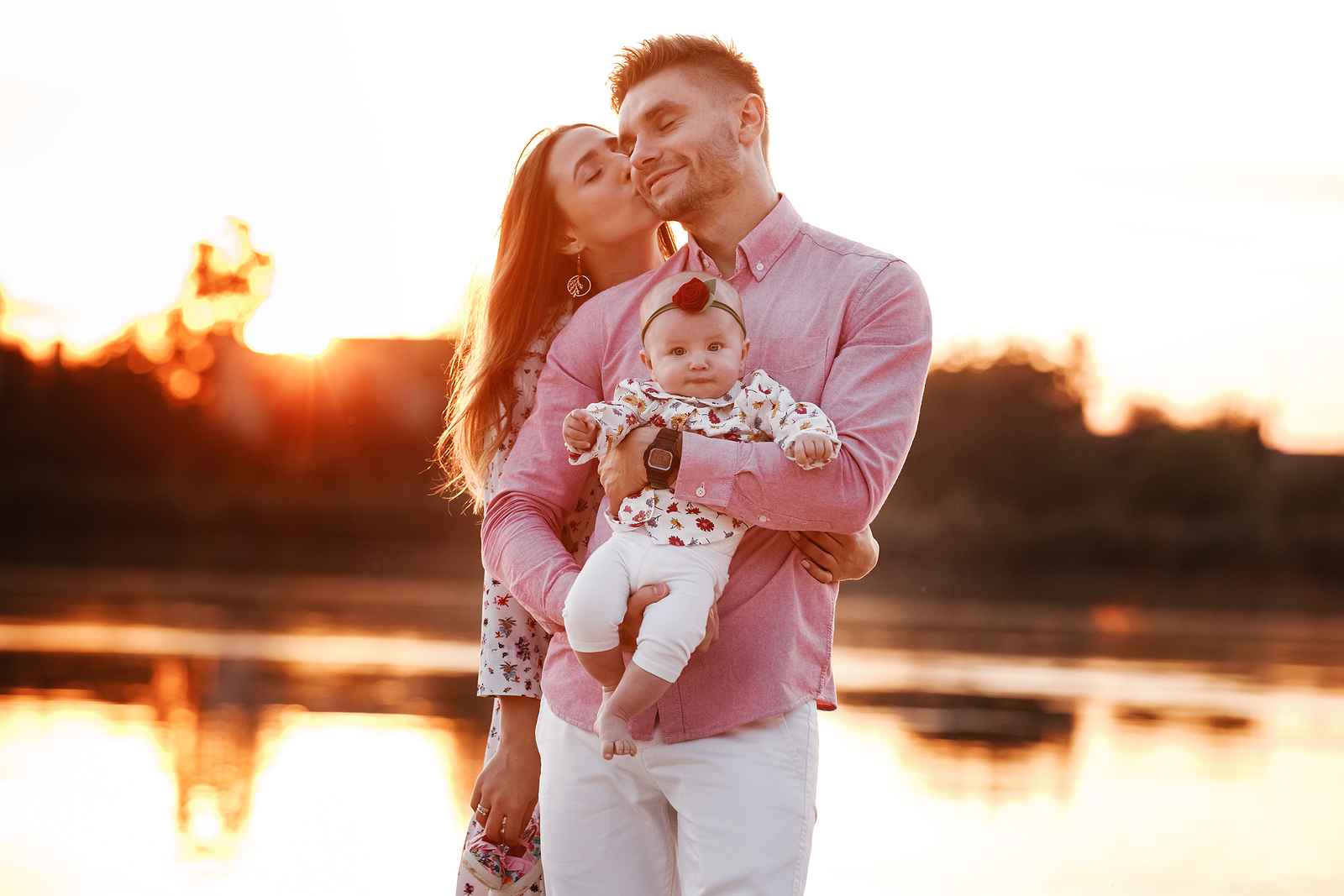 Romeo et Juliette Ballet
Good afternoon!
A couple of weeks ago, the team and I went to see one of our favorite patients perform with the Pacific Northwest Ballet in it's rendition of Romeo and Juliet! What a wonderful time we had and how special it was for each of us to see one of our patients perform so beautifully as the lead, Juliet!
Many of you know the story of Romeo and Juliet, two young people who fall in love, despite the conflicts between their families, the Montague's and the Capulet's. Although a tragic story, it was beautifully portrayed. What made this story different was that the men and women in the ballet did not use words to tell the story, they used dance. The set was simple, yet the costumes elaborate. The emotions were clearly expressed on the faces of the dancers, and you could tell how hard these people worked on making it perfect. Not one move was out of place.

At Seattle Dental Care, our holistic dentist ensures to provide each of our patients with a positive and relaxing experience. If you're ready to experience the best biological dental care, please contact holistic dentist Seattle WA at (206) 728-1330 or visit us at 2107 Elliott Ave Ste 210, Seattle, WA 98121. We will be happy to guide you further.