Use It or Lose It!
Posted by Seattle Dental Care Oct 03, 2020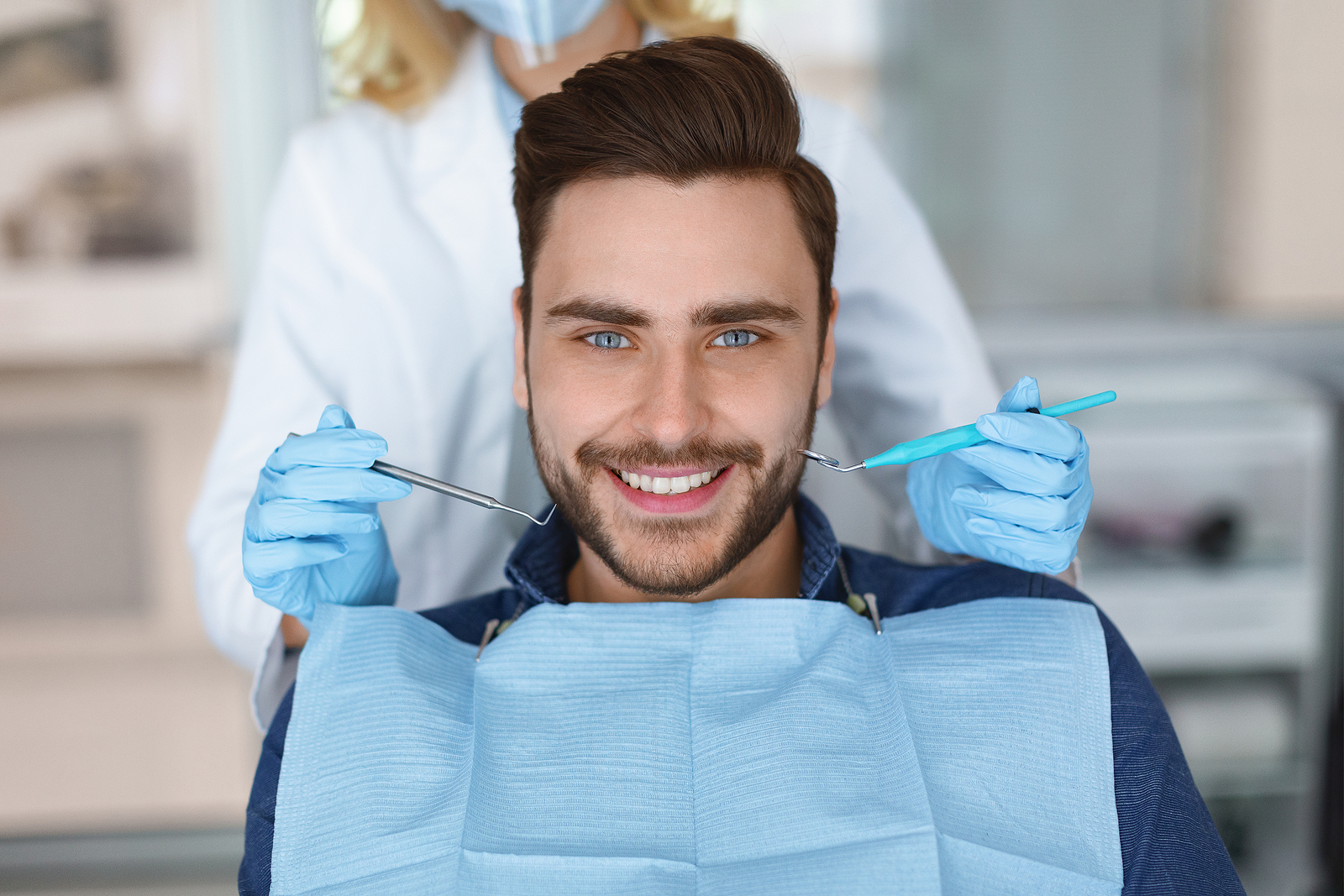 Hello Everyone!
It's that time of year again! 2013 has flown by so quickly and now we are getting into the busy time of the year for dentistry.
I just wanted to remind everyone that we have about 3 months left in the calendar year and I will be on a 2 week vacation during part of October. For our patients who are dependent on insurance coverage, we wanted to remind you to book your appointments in advance so that you can be sure to be covered in 2013. Most companies base their benefit periods on the calendar year, January thru December. If you don't use your insurance during this time, your benefits do not "roll-over" into the new year, so you will lose it. December is usually our busiest month and we are starting to book up, so if you've been putting off your work for any reason, now is the time to get it scheduled.