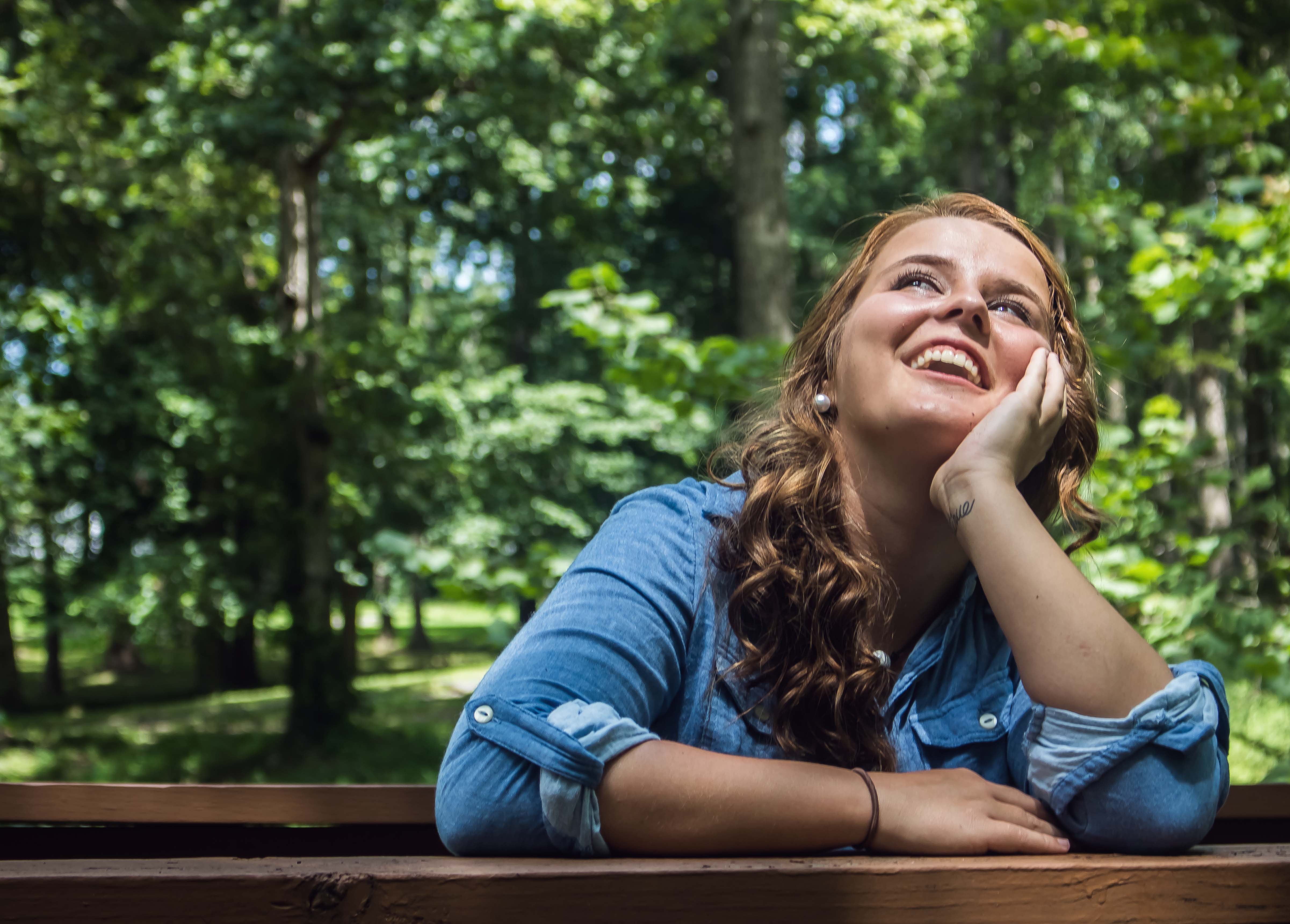 Biological dental hygiene refers to the "whole body systems" approach to oral and overall health. It majorly deals with the interrelationship between the mouth and the body. It studies how the mouth affects our body and vice-versa and allows dentists to offer a unique, customized treatment plan to their patients that suits their oral-systemic health conditions and requirements.
While everyone knows how regular dental visits and teeth cleanings can help protect their teeth and maintain their oral health, the full implications that oral health problems can have on their overall well-being are not widely discussed. At Seattle Dental Care, we follow biological dentistry and help patients become aware of the connection between oral health and systemic diseases.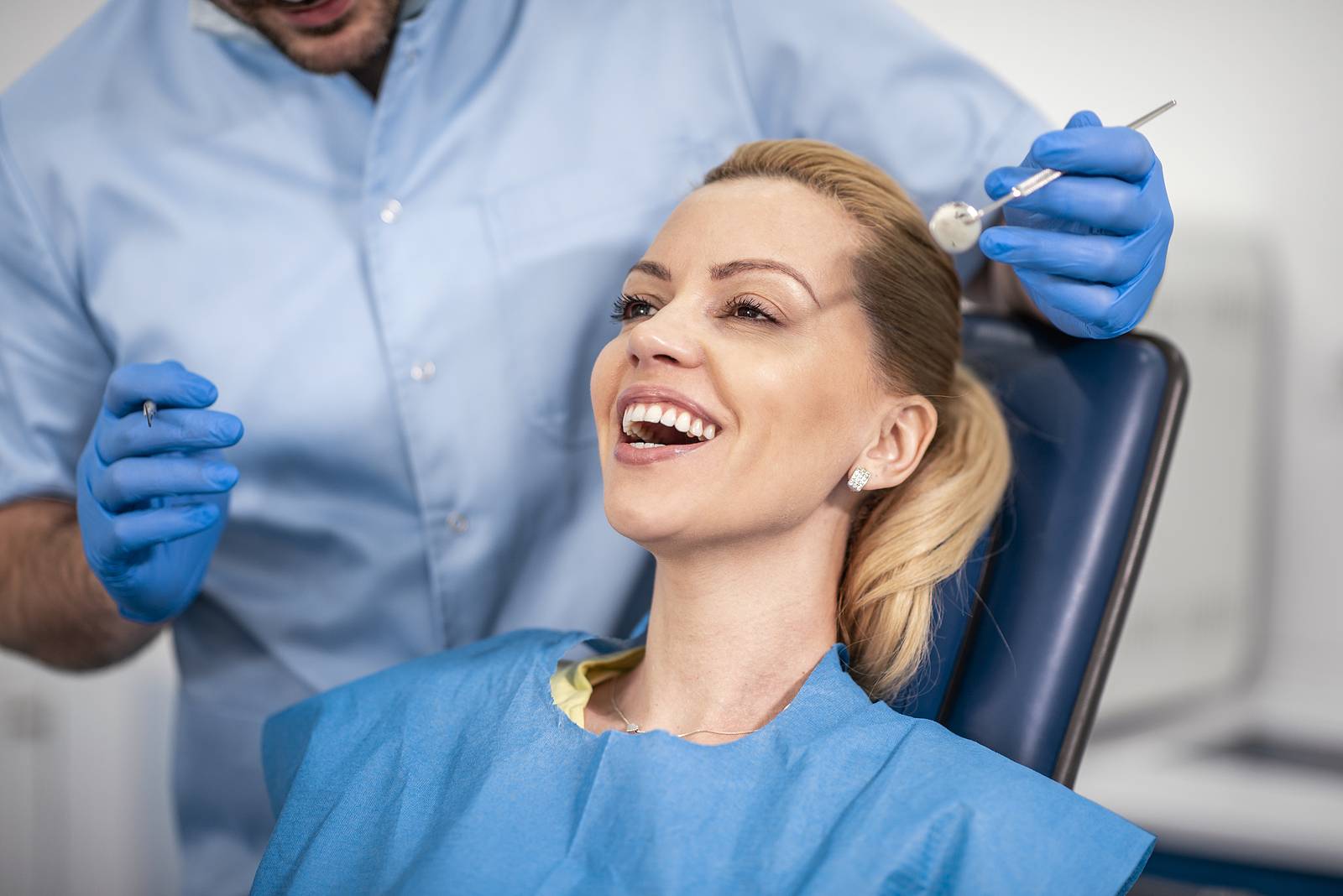 Biological Dentistry
Biological dentistry is an approach to dental care that emphasizes a whole-body approach to health and wellness. It evaluates the effects that oral health has on the rest of the body. Holistic care also seeks to address any underlying cause of oral health problems. This approach uses safe, biocompatible dental materials and avoids the use of any potentially toxic materials.
The holistic approach is a biological concept that recognizes the mouth as an interconnected system. Its primary focus is the prevention of disease. Holistic dentists work with patients to help them improve their overall health. They focus on gentle cleanings and good nutrition. When necessary, they can provide fluoride treatments, dental sealants, and mouth guards, but their goal is to empower patients to be healthy.
Your holistic dental treatment is invested in the health of your entire body. By focusing on your overall health, your dentist can treat your entire body rather than just your teeth. Your holistic dentist is trained to notice how your oral health affects the rest of your body. For example, if you have a cavity, the decay will spread to not only your tooth but the bone, gum, and tissue around it. A holistic dentist will strive to keep your oral health at the strongest possible level.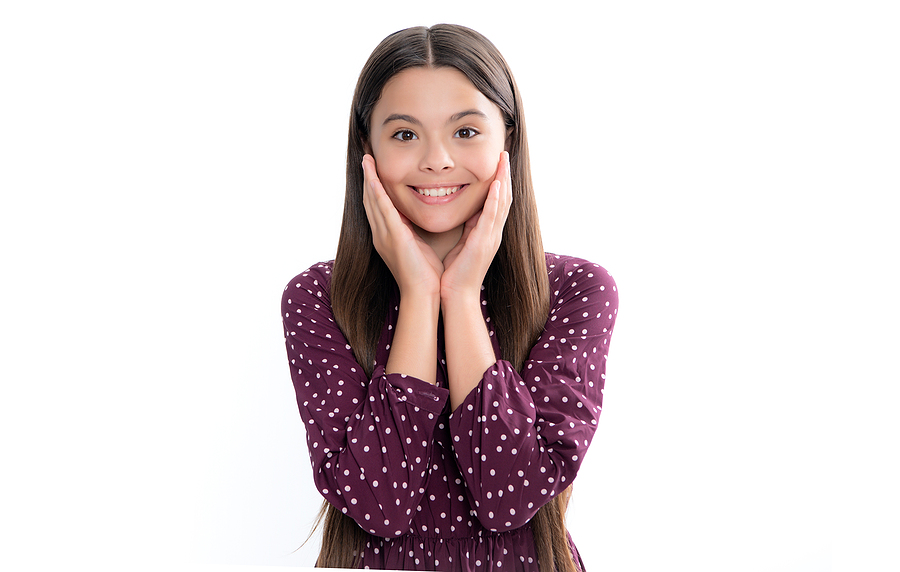 What is involved in a Biological Hygiene appointment?
Biological dentists look at the whole body and not just the teeth and gums. All their treatments and procedures would be aimed at offering preventative care that goes beyond practicing good oral hygiene but include an emphasis on getting the right nutrition, tobacco cessation, and limiting or quitting alcohol consumption.
During a biological hygiene appointment, your biological dentist will start by understanding the patient's past dental experiences and current oral and overall health to obtain a bigger picture. Then, the dentist will obtain the patient's digital X-rays to minimize radiation. Intraoral photos of the patient's mouth are also obtained to study the subgingival plaque using a phase contrast microscope to understand the health of their oral microbiome. Then, the challenges that affect oral health and measures to conquer them are discussed. It includes the following: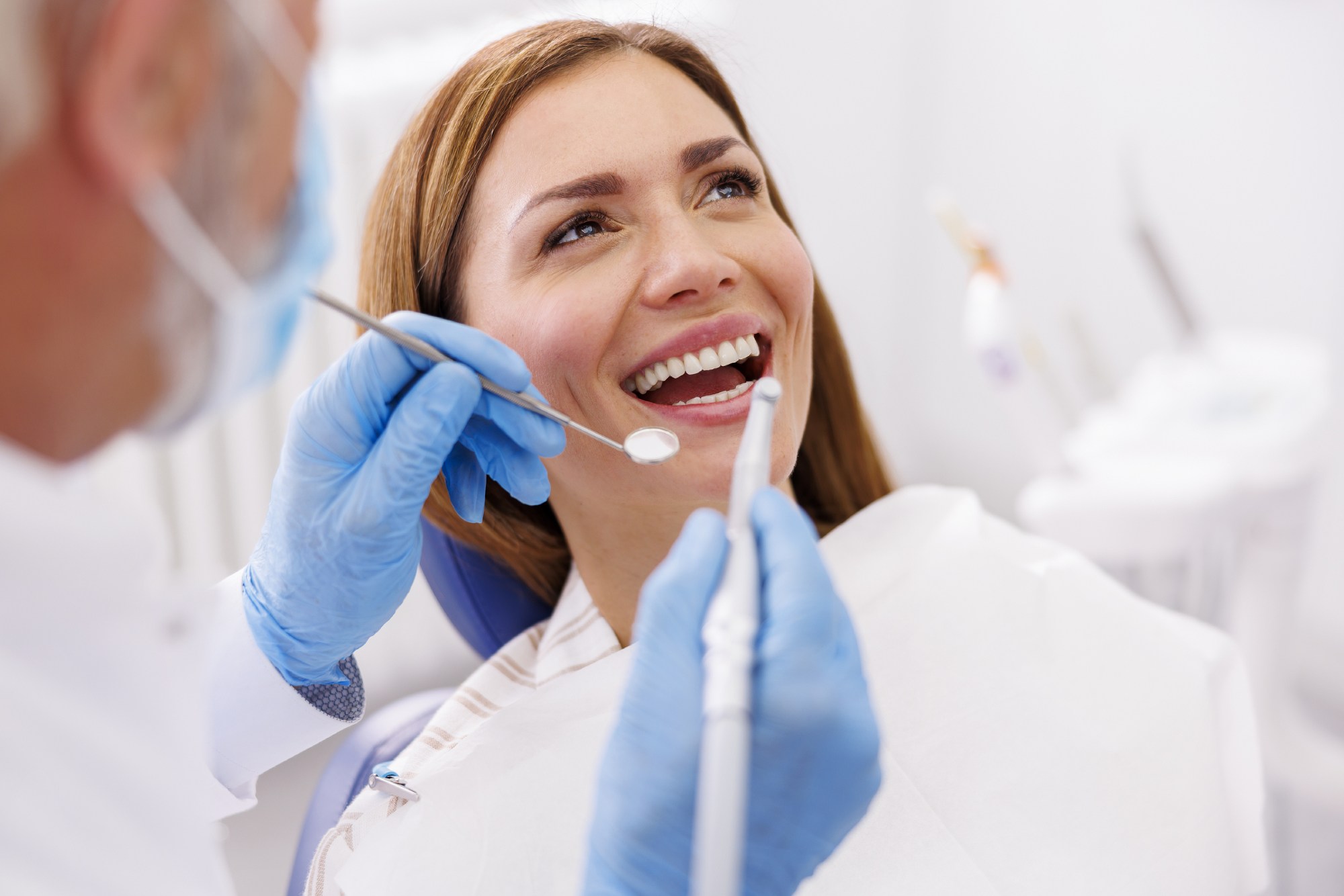 Patient's dental and oral hygiene habits
Occlusion
Nutrition
Exercise and physical activity
Stress
Tobacco use
Age
Genetical illness
We believe that honest, nonjudgmental discussions about these topics can help our patients have control over their oral and overall health. We also use this information to formulate treatment plans to improve their oral health.
At Seattle Dental Care, our holistic dental team ensures to provide each of our patients with a positive and relaxing experience. If you're ready to experience the best dental care, please contact dentist Seattle WA at (206) 728-1330 or visit us at 2107 Elliott Ave Ste 210, Seattle, WA 98121. We will be happy to guide you further.