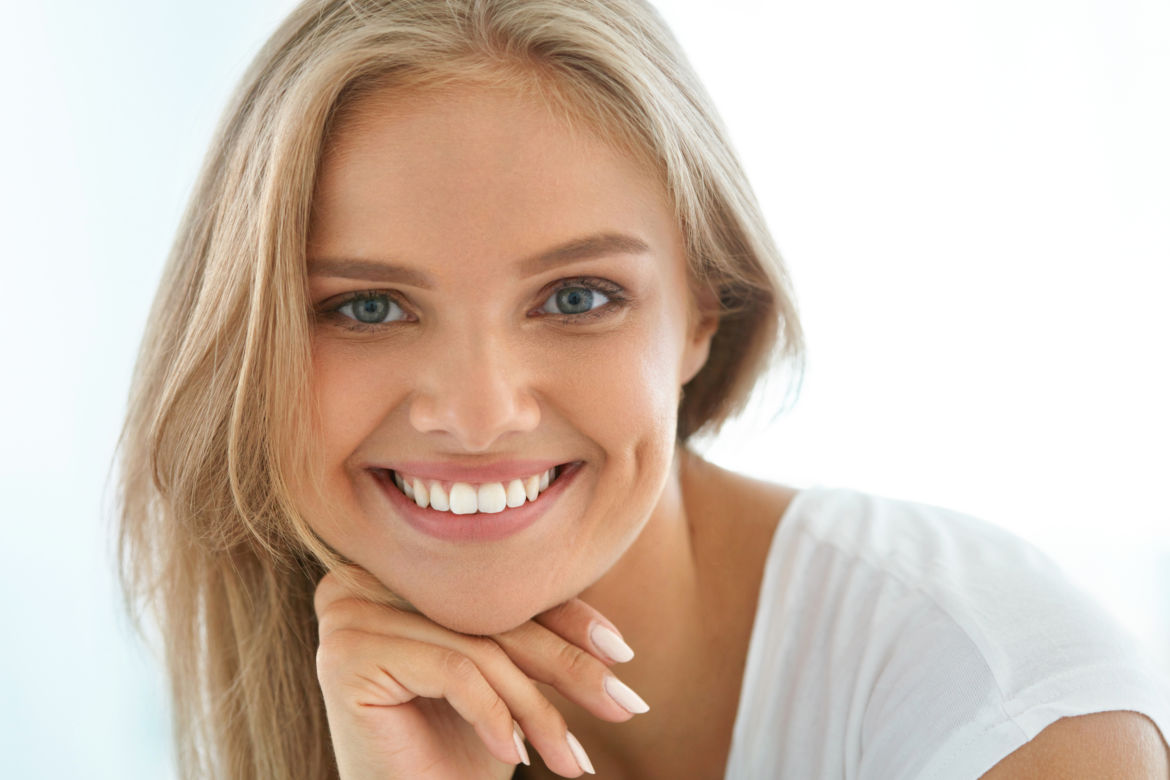 NON-SURGICAL PERIODONTAL TREATMENT​
Periodontal Disease and Systemic Health
Recent research has shown just how periodontal disease is affecting overall systemic health. Where we used to die from infections caused by communicable diseases, we are now usually dying from chronic inflammatory diseases. Periodontal disease is associated with such inflammatory diseases as heart disease, vascular disease, strokes, diabetes, and some forms of cancer are even related to chronic inflammation. Periodontal disease is also associated with low birth weight in babies, and osteoporosis.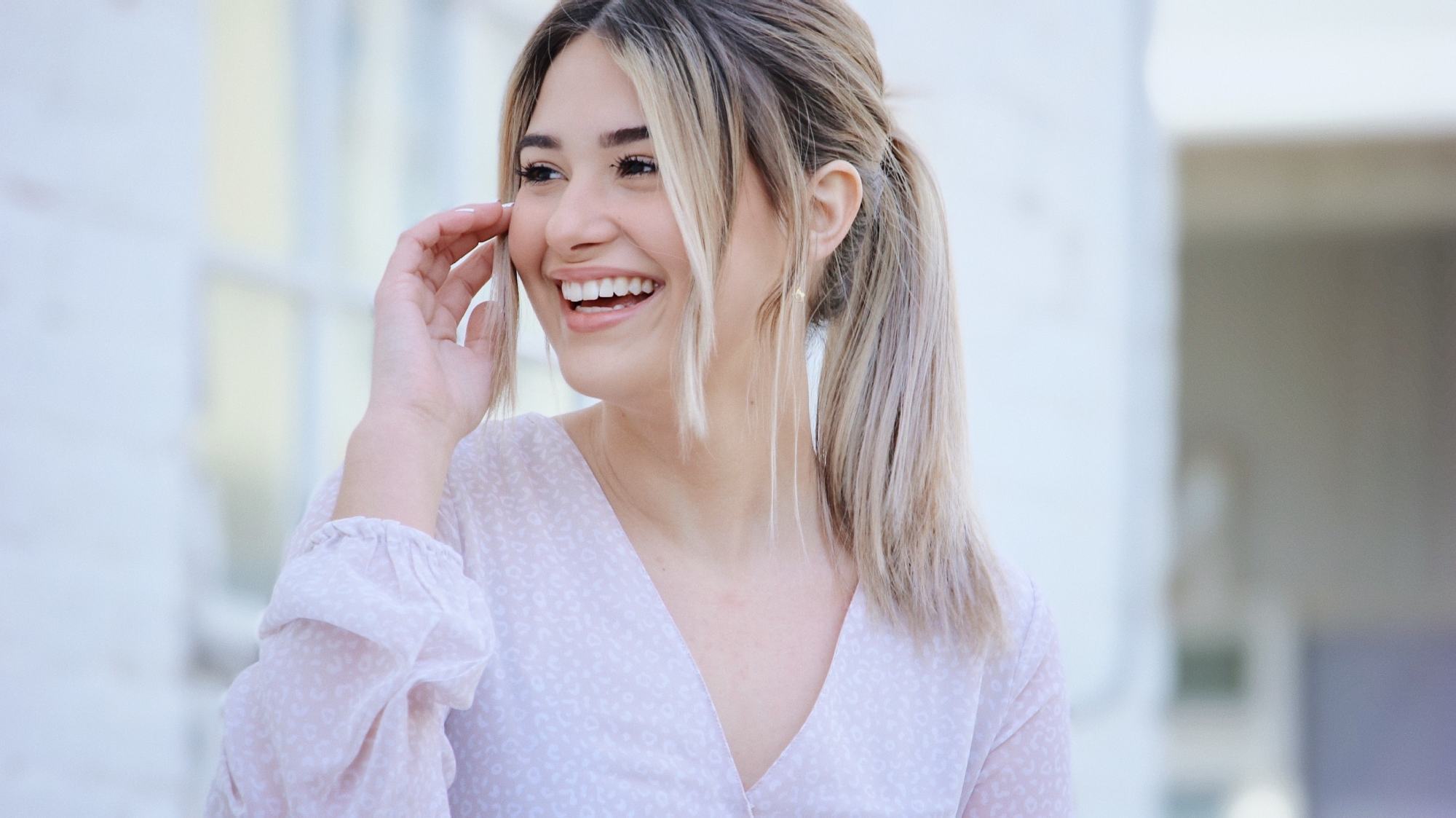 We have available to us, the opportunity to test not only what kinds of bacteria are causing your periodontal disease, but also whether you are genetically susceptible to it. This is so important in treating cases of gum disease because we are now able to target specific bacteria in the mouth effectively and knowing your genetic susceptibility shows us whether certain treatments will work for you or not. With tests such as Oral DNA and CRP (C-Reactive Protein) and A1C (Glycosylated Hemoglobin), we have a variety of different methods depending on your situation.
BANA Testing: The BANA test is a quick test that helps us determine whether a patient has any or all of the three most common and riskiest pathogenic bacteria called "red complex bacteria", Treponema denticola, Porphyromonas gingivalis and Bacteroides forsythias. These three bacteria are directly associated with periodontal disease in adults. The test is as sensitive as expensive DNA tests, and despite its accuracy, it is also amazingly simple to use. All it requires is a very small sample of plaque that we lightly smear onto a small test strip that has a specific enzyme on it that reacts with red complex bacteria. We then put this test strip into an incubator for 5 minutes. When it comes out, if any of the 3 bacteria are present, the sample will have changed to a blue color.
Oral DNA: This test identifies the type and concentration of specific oral bacteria that are known to cause periodontal disease, including 'red complex bacteria". This test is easy to do just swishing with a saline solution for 30 seconds. With the same saliva sample, we are also able to test genetic susceptibility which enables us to find out which patients are at increased risk for more severe periodontal infections.
CRP: C- Reactive Protein is a protein that is measured by a blood test. If there is systemic inflammation in your body, the CRP level on the test appears higher. This is important because if there is inflammation of the gums, this could be causing issues in other parts of the body. This test requires a simple finger stick which is then sent to a laboratory for processing.
A1C: This is a test that measures a patient's average glucose level over the last 2-3 months. Periodontal disease has been shown to be related to diabetes because ora bacteria can increase blood sugar levels and a1c. Studies have shown that chronic gum disease can lead to diabetes and vice/versa. A1C is measured by a blood test, usually a simple finger stick. Knowing whether a patient has diabetes or is at risk for diabetes is a great advantage in treating their periodontal disease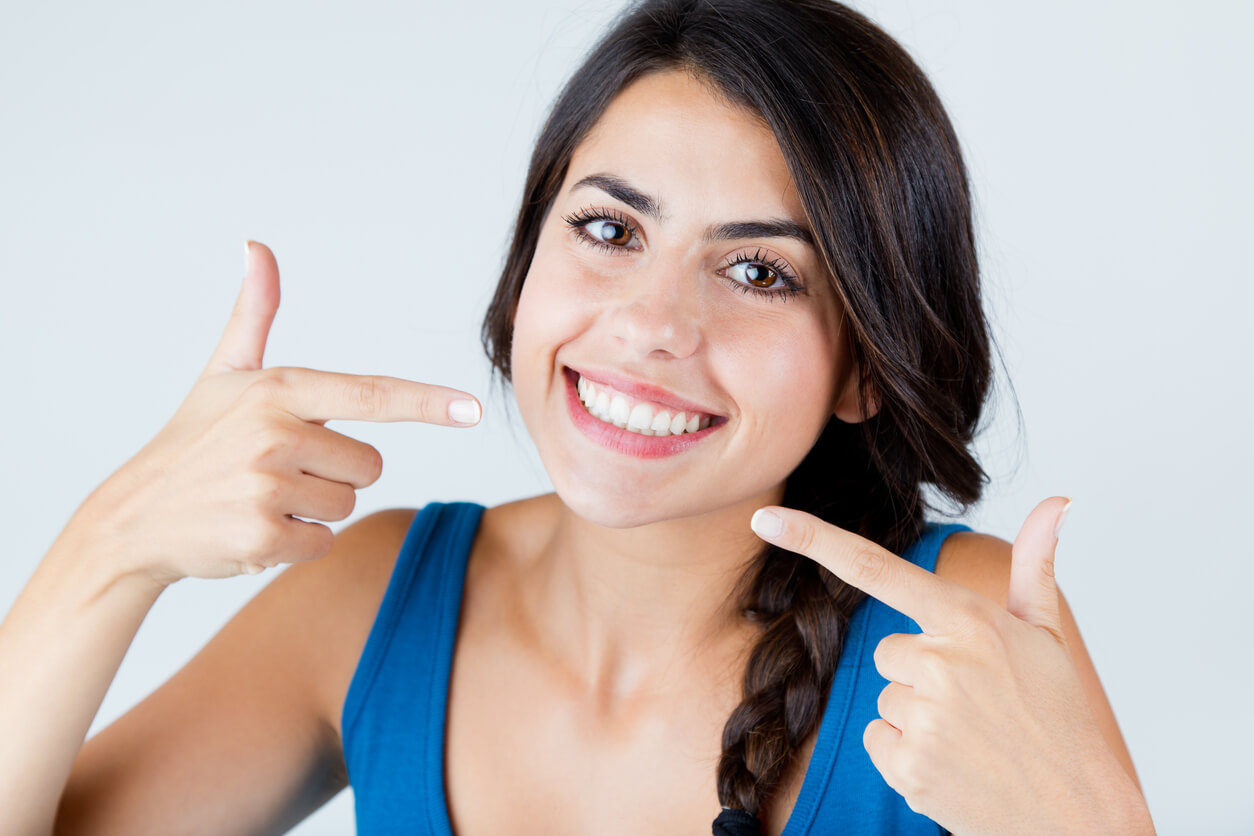 Perio Protect®: Starting in 2009 we added the Perio Protect Method to our list of treatments for periodontal disease. This FDA-cleared medical device called a perio tray, has a patented seal that holds antimicrobial medication, hydrogen peroxide, and an antibiotic when needed in the infected areas killing the bacteria causing the disease. It also offers a long-term home care maintenance program to manage the disease. This method has proven to be highly effective and has helped many patients avoid more invasive treatment.
Laser Treatment: With dental Laser therapy we are able to use our Waterlase between the teeth and gums, cleaning the root surface of the tooth while removing the diseased tissue, killing germs, and removing calculus. This process helps the gums to reattach to the root surface of the tooth, and in effect keeps the periodontal bacteria out. With traditional treatments this process requires cutting the gums to clean the infected area of the gums and tooth. With the Waterlase in combination with our newest dental laser, the Biolase Epic, we are able to eliminate scapels and sutures, and reduce pain and healing time!
Pharmaden Supplements: Studies have shown that certain vitamins and supplements have been able to assist dentists and hygienists in the treatment of periodontal disease. Pharmaden uses only pharmaceutical grade ingredients in their nutraceuticals. There are 3 different supplements we may recommend including:
Perio Therapy, a supplement used to support the immune system with ingredients like Vitamin C, Folic Acid, Vitamin B12, Echinacea Angustifolia Root, Grape Seed Extract, and CoQ-10. Used for 60 days
OsteoTherapy, a remineralization supplement to help bone health and has ingredients like Calcium Citrate, Magnesium, Vitamin D, Vitamin K, Vitamin B6 and B12, Folic Acid and Grape Seed Extract. Used for 60 days.
PerioCare, a supplement that helps maintain the results of dental treatment. This includes ingredients like Vitamin C, Folic Acid, Vitamin B12, Grape Seed Extract, and CoQ. 10 and is used after 60 days of using PerioTherapy and OsteoTherapy to maintain good oral health.
At Seattle Dental Care, our holistic dentists ensure to provide each of our patients with a positive and relaxing experience. If you're ready to experience the best biological dental care, please contact natural dentist Seattle WA at (206) 728-1330 or visit us at 2107 Elliott Ave Ste 210, Seattle, WA 98121. We will be happy to guide you further.