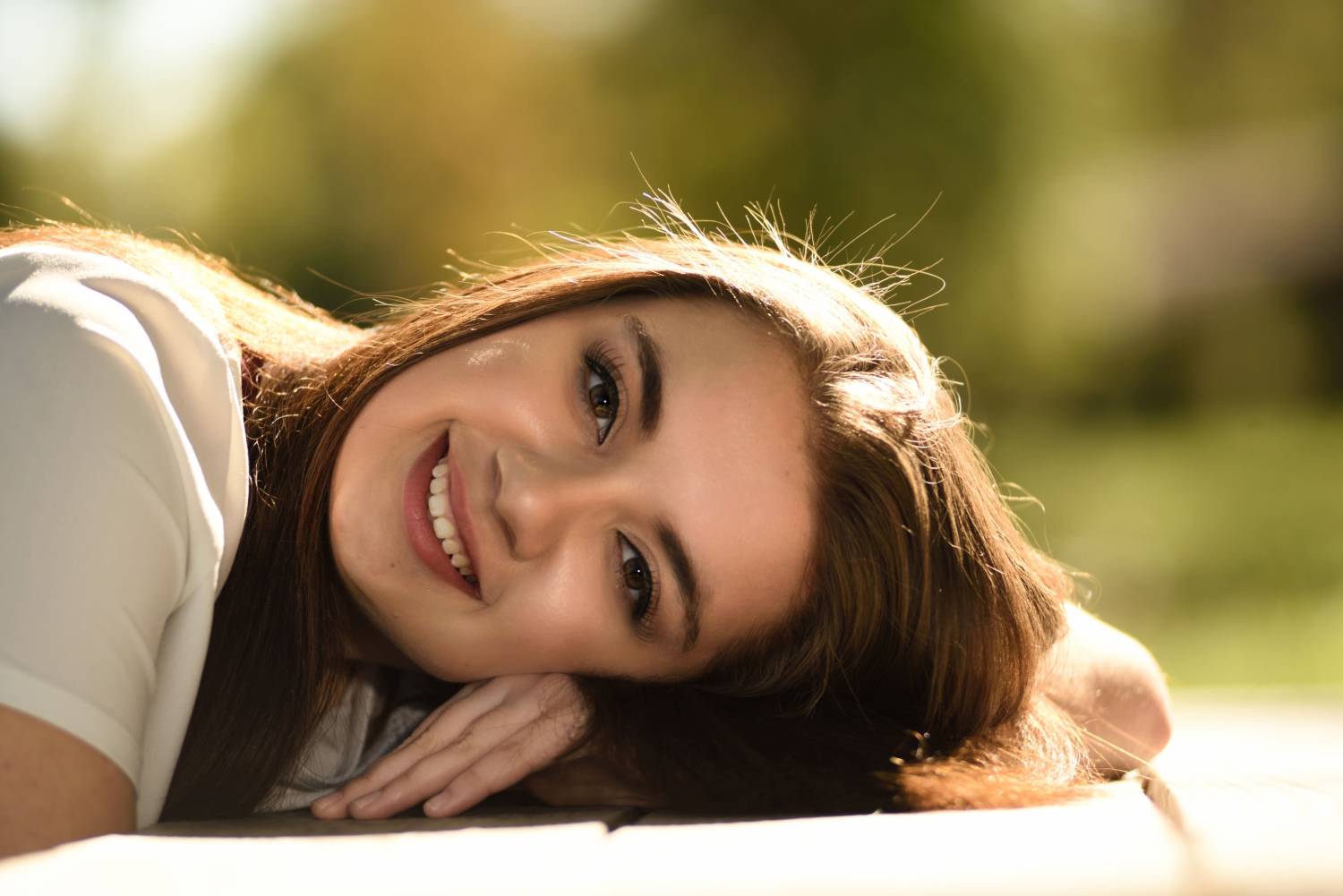 BIOLOGICAL, NATURAL & HOLISTIC DENTISTRY

There is no dental school that teaches "holistic dentistry". You could substitute the words biological, integrative, whole person, wellness, and longevity and they could all fit. To us, being a holistic dentist means taking a broader perspective, and knowing your patient and what they want.
It means working with people who share a common mission and purpose. Recognizing that what works for one person might not work for the next. Listening to
what they have to say and honoring it. Striving to love people and help them heal via dentistry. Being a holistic dentist and a natural dentist also involves avoiding drugs and surgery
when possible, and caring for the teeth and tissue of the mouth as if they were your own. These principles have taught us to work slower but more effectively,
preserving and protecting what nature has given the patient. We strive to do the least invasive, longest acting, and least toxic treatments that we possibly can, doing so
with love and kindness.
To us, this is holistic dentistry.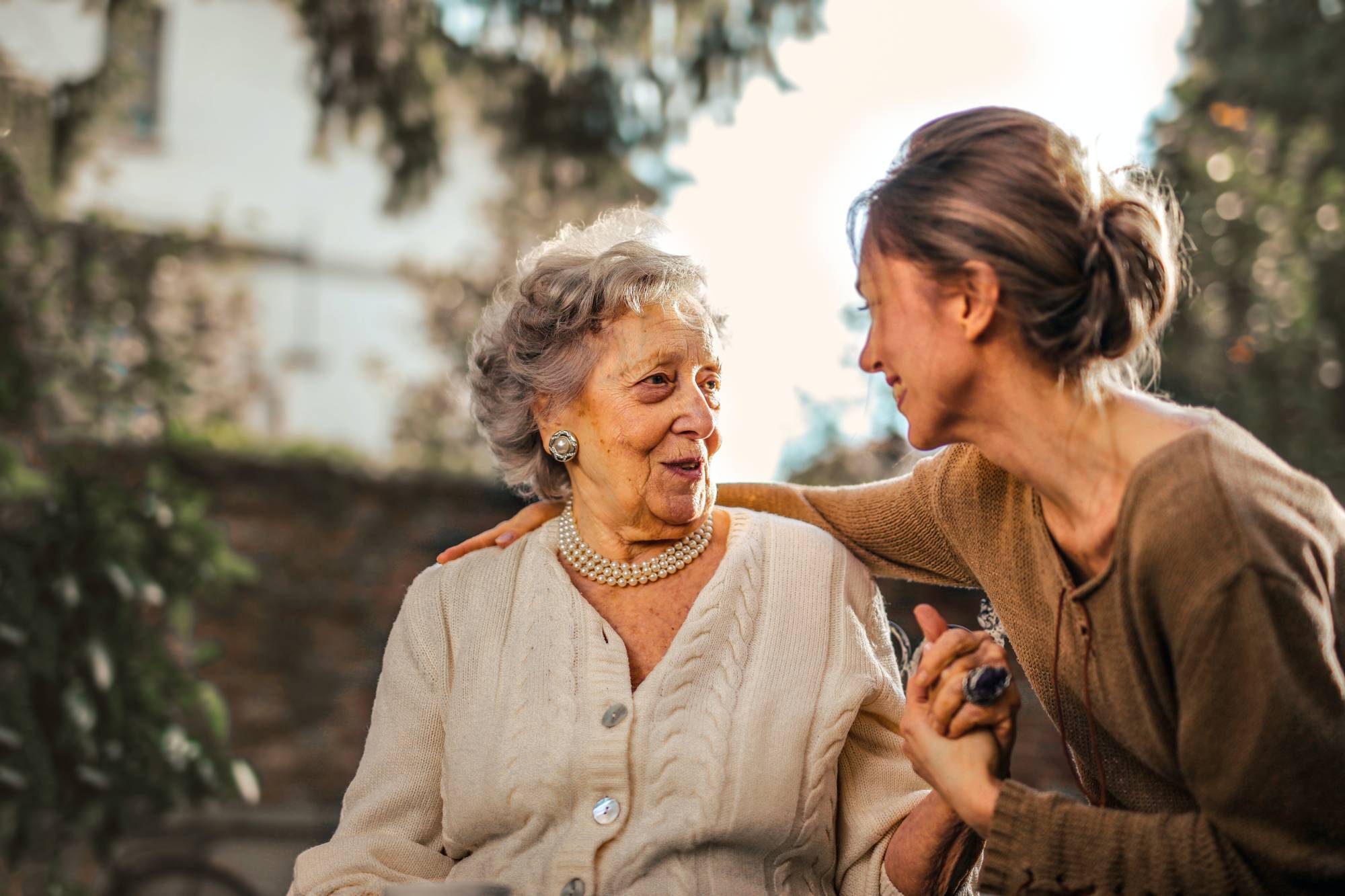 Being minimally invasive is a philosophy of preserving and protecting the teeth and gums by doing the least invasive procedure that will solve the problem. Some examples include:
We use magnification and halogen lighting to improve vision so that only the diseased part of the tooth is removed. The quality of the dentist's vision is directly linked to the quality of care.

We use

LASER

to reduce the need for anesthetic, speed up healing time, reduce the need to require periodontal surgery and reduce micro fractures in the tooth.

We use ozone therapy to help disinfect the treated area and increase blood flow which in turn, speeds up the healing process.

A slow drilling technique is used to reduce nerve inflammation within the tooth, resulting in fewer root canal-treated teeth and the need for pain medication.

Using strong and long-lasting biocompatible materials will reduce how often the tooth is treated. This helps you keep your natural teeth and saves you money.

Non-surgical periodontal therapy using our laser, which is just as effective as periodontal surgery.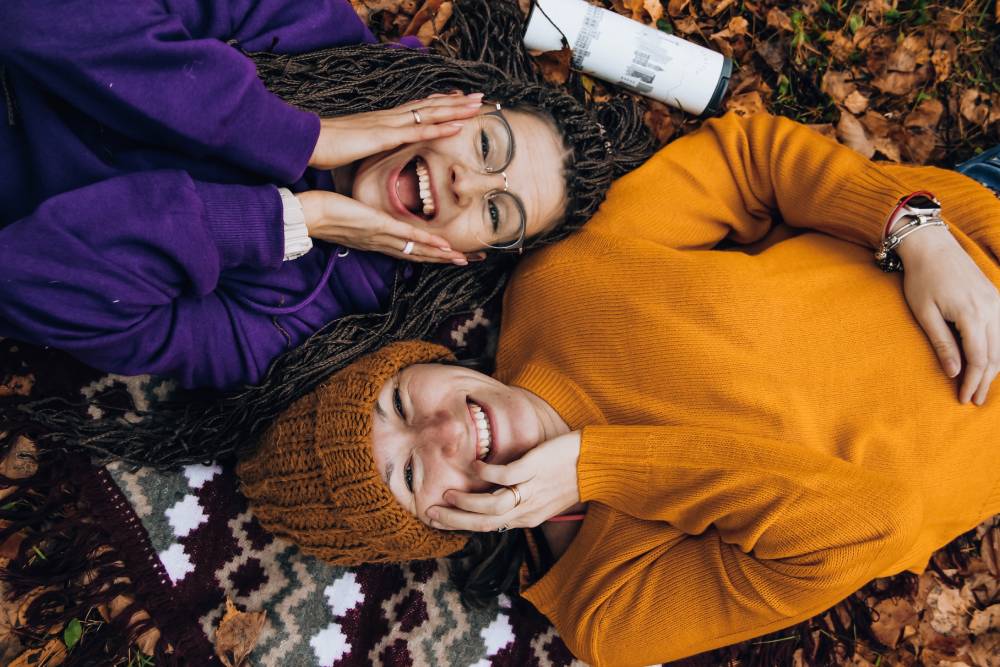 Mercury and Metal Free

Our holistic dentists use mercury and metal-free tooth-colored restorations to restore cavities and replace worn-out fillings, utilizing all-ceramic fillings, onlays, inlays, crowns, bridges, and implants. Your dental health and well-being are very important to us. By using biocompatible composite and porcelains, we eliminate crowns that contain mercury-based amalgam and nickel. We are very careful to protect you during the removal of amalgam or crowns so that you have the least exposure to these materials possible. Our practice uses a combination of a mercury vapor filter, Hepa filters, rubber dams and high-speed suction to reduce exposure to mercury vapor and other chemicals during the removal process.
These new materials look very natural and feel great. They also last a long time and help strengthen your teeth.

Whole Person

Our practice is dedicated to helping our patients reach optimal health by viewing their mouth as being a gateway into the body.
The same blood that goes to your heart, lungs, brain and all other body parts also go to the mouth. Research is now showing that diseased gums is associated with heart problems, strokes, lung problems, osteoporosis, some cancers and low birth weight babies in women. Our biological dentists believe that in the future many more links to other diseases will be discovered.
Improper alignment of the teeth can cause facial pain, toothaches, headaches and neck aches. Stress can cause us to clench and grind our teeth together, resulting in numerous dental and whole body challenges.
Some people are sensitive to components in dental fillings and crowns. Heavy metals such as mercury and nickel are often used in dentistry. The impact of mercury toxicity from our environment is a growing concern. That is why we choose to not use these materials in our dental practice.
The way our teeth looks affects how we feel about ourselves. Our smiles affect the appearance of our whole face. A beautiful smile that is harmonious with our face can help us feel confident and radiant. This turns on healthy body chemistry and again affects our whole being. You see, the mouth and the rest of the body are not separate even though they are often treated that way.
At Seattle Dental Care, our holistic dentist Seattle WA ensures to provide each of our patients with a positive and relaxing experience. If you're ready to experience the best holistic dental care, please contact natural dentists near me at (206) 728-1330 or visit us at 2107 Elliott Ave Ste 210, Seattle, WA 98121. We will be happy to guide you further.