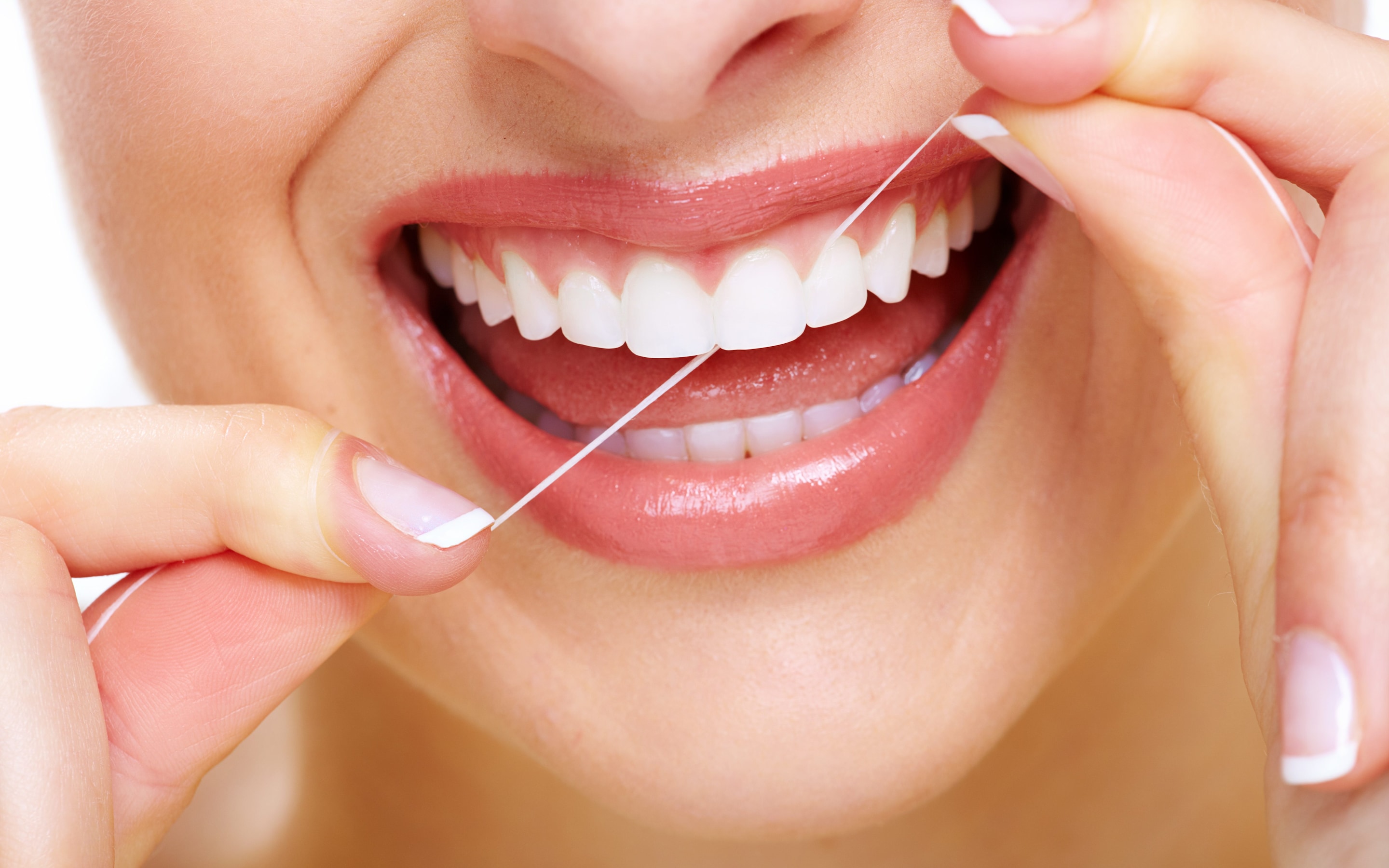 Oral DNA: This saliva test is able to show us what we are fighting against in our mouths. It tests for 11 of the most common oral bacteria and gives us a map of how to fight it off. We are also able to use this saliva sample to test whether you are genetically susceptible to Periodontal Disease.


Diagnodent: This diagnostic laser is able to help us diagnose hidden cavities that are not visible to the naked eye.


Bacterial Studies (Microbiome Test):
We use
bacterial studies
at times to see what is happening in your mouth at a microscopic level.
Laser Therapy: We have two dental lasers in the office, the Waterlase MD and the Biolase Epic. These each work in different ways to kill harmful pathological bacteria and stimulate the healing of oral tissue.


Nutrition: Nutritional guidance helps you, and helps your dental health by preventing decay and inflammation.


Digital X-rays: We use all Digital X-Rays in our office. This reduces your exposure to radiation by 80-90%. We also do not have to have the harmful chemicals used to process film x-rays in the office.


Gum Disease:
Gum and periodontal disease is very prevalent. Early detection is very important and can help your overall health in the long run. Left untreated, gum disease can cause serious loss of teeth and bone, and it has recently been linked to heart disease and stroke as well as premature and low weight in babies. We can help you stop this infection quickly and easily with at-home and in-office nonsurgical therapy options. Treating gum disease and bleeding gums is one of the most important things you can do for yourself and your family. We take it seriously, and so should you. We are able to use our new
nonsurgical laser
to assist us in treating gum disease.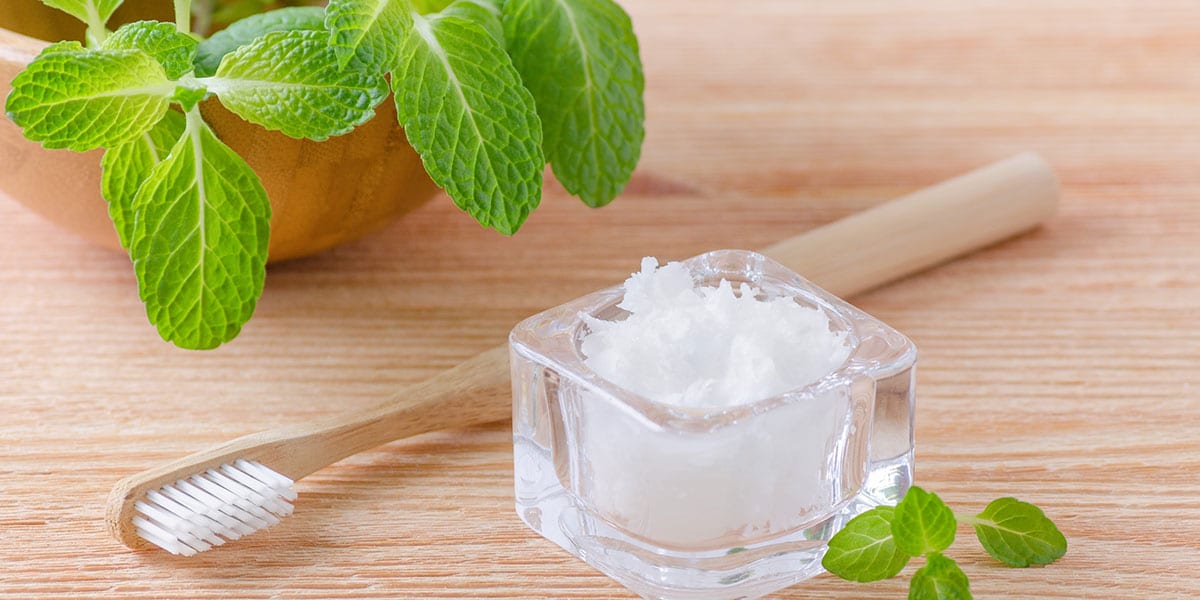 Perio Protect: Starting in 2009, we added the Perio Protect Method to our list of treatments for periodontal disease. This FDA-cleared medical device called a perio tray, has a patented seal that holds antimicrobial medication, hydrogen peroxide, and an antibiotic when needed in the infected areas killing the bacteria causing the disease. It also offers a long-term home care maintenance program to manage the disease This method has proven to be highly effective and has helped many patients avoid more invasive treatment.


Night Guards: Many people suffer from nighttime clenching and grinding. We are able to make night guards here in our in-office laboratory.