Bana Testing
Posted by Seattle Dental Care Jun 29, 2022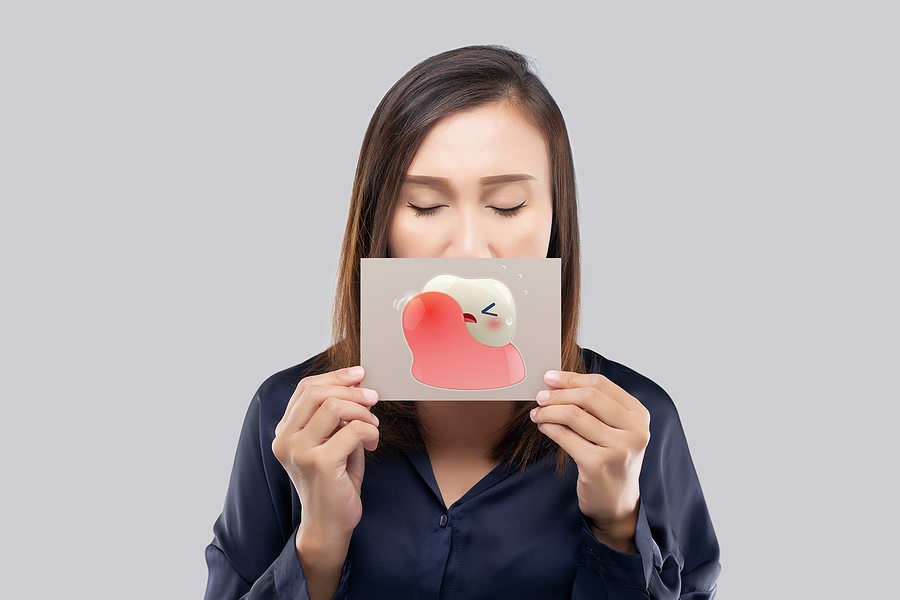 BANA Testing
Good afternoon all!
This week's blog post is going to be about a new test we are doing in the office that will help us with periodontal cases. It's called a BANA test.
What is a BANA test?
The BANA test is a quick test that helps us determine whether a patient has any or all of the three most common and riskiest pathogenic bacteria called "red complex bacteria", Treponema denticola, Porphyromonas gingivalis and Bacteroides forsythias. These three bacteria are directly associated with periodontal disease in adults. The test is as sensitive as expensive DNA tests, though despite its accuracy it is also amazingly simple to use.

At Seattle Dental Care, our team of dedicated naturopathic dentist will ensure that you receive the best care possible and that you understand the importance of preventive care and nutrition. To learn more about BANA testing, contact holistic dentist Seattle WA at (206) 728-1330 or visit us at 2107 Elliott Ave Ste 210, Seattle, WA 98121. We will be happy to guide you further.