Dental Air Vac
Posted by Seattle Dental Care Jan 19, 2023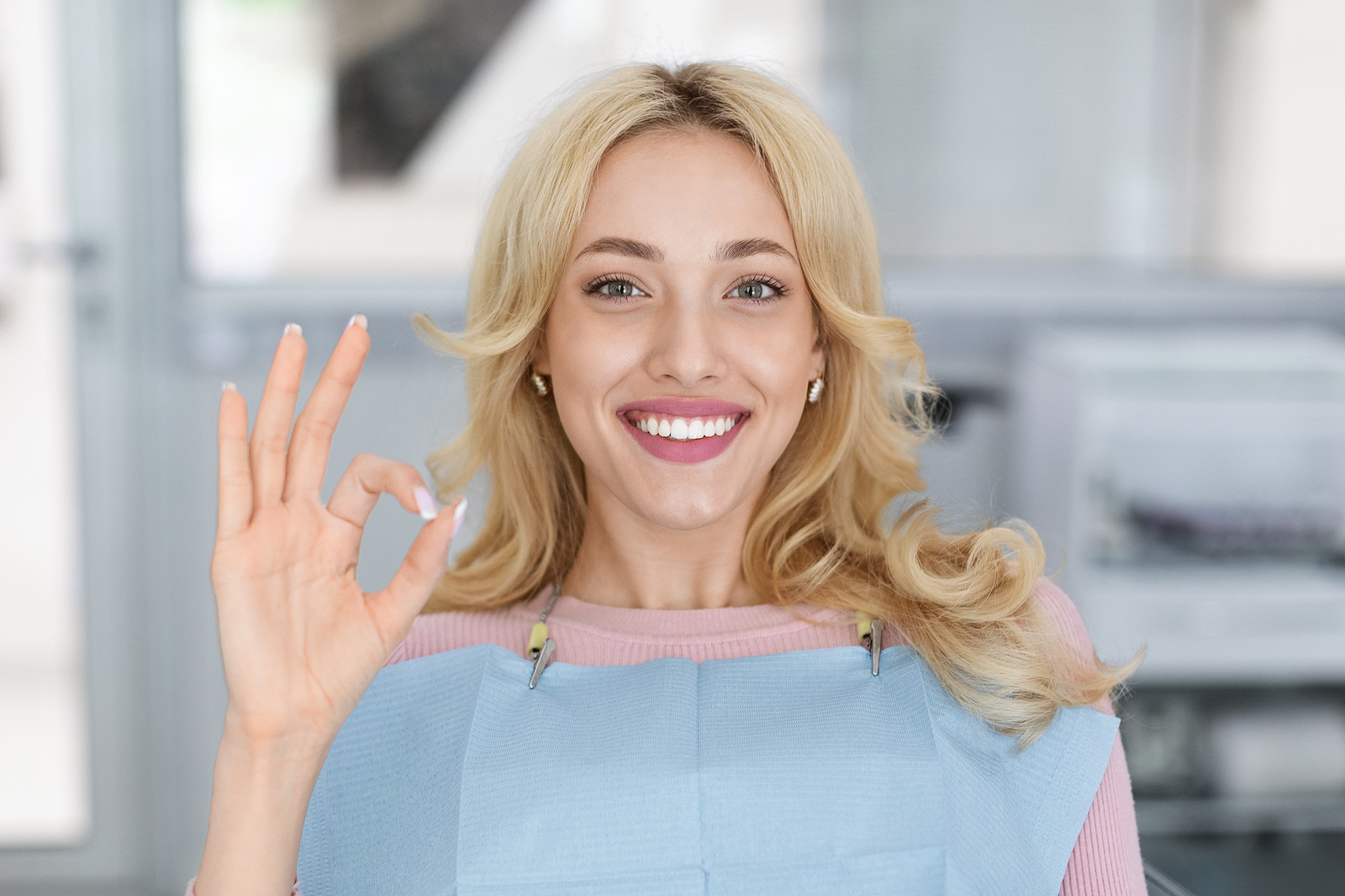 Dental Air Vac
Hello everyone!

Many people who come into our office for treatment ask, "What is THAT thing? It looks like an elephant!" Well, we thought we'd take this blog post to explain what THAT thing is!
This is our Dental Air Vac. You may be wondering what it is used for. Well, we use our Air Vac for many things, but primarily it's use is for safe amalgam removal. This vacuum has 3 filters in it to safely remove amalgam vapors from the air. First, it has a pleated pre-filter that is able to capture particulate down to about 7 microns. The second, and most important filter is the HEPA filter that is able to capture and contain particulate down to 0.3 micron. Finally, the last filter is a blended carbon filter and is specifically designed to capture and adsorb particulate finer than 0.3 micron as well as sub-micron odors and vapors. These filters are safely replaced every 3-6 months or 6-12 months, depending on the manufacturer's recommendations.

At Seattle Dental Care, our holistic dentist ensures to provide each of our patients with a positive and relaxing experience. If you're ready to experience the best biological dental care, please contact holistic dentist Seattle WA at (206) 728-1330 or visit us at 2107 Elliott Ave Ste 210, Seattle, WA 98121. We will be happy to guide you further.