Lasers!
Posted by Seattle Dental Care Jan 28, 2022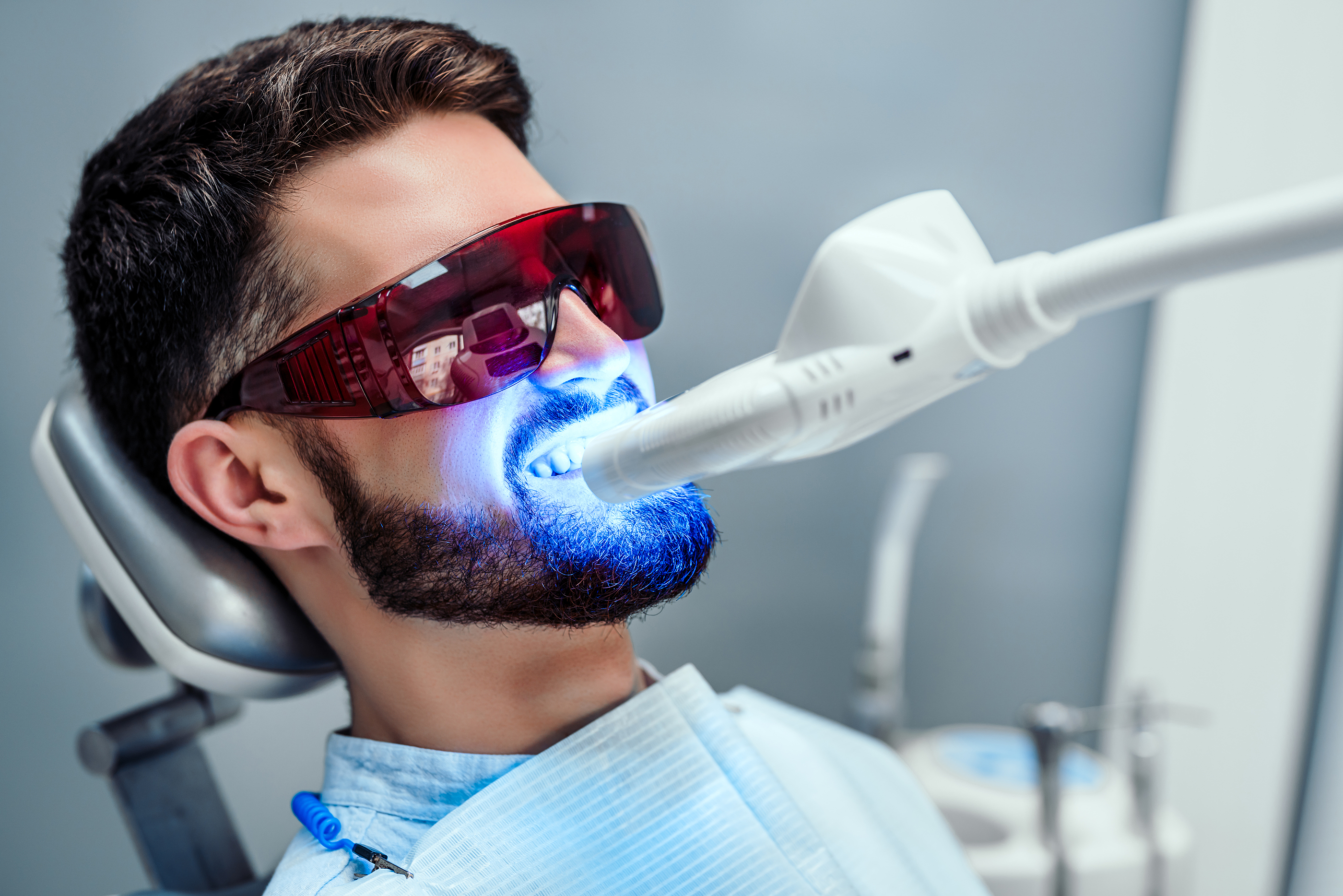 Lasers!
We use several different lasers in our office and I wanted to share with you how our patients feel about them. Here is just a sample of what our patients experience with our lasers:
I recently had a patient come in for a second opinion on treating her front tooth which had a crown that had come off. She said she had been to three dentists and all of them told her the tooth needed to be removed and a bridge completed or an implant placed. A dentist had cemented the crown back on temporarily but it was not close to fitting the tooth or her beautiful smile. The problem was related to excessive gum tissue that prevented the crown from fully seating on the existing tooth. The tooth also had fractured. We used a laser to correct the gum tissue with no bleeding. Then we bonded the tooth back together. I told the patient that the treatment might not last for a very long time but that it frequently lasts for many years. She was elated at the result. For more of her story in her own words, you can see her recent review on our website.

At Seattle Dental Care, our holistic dentist ensures to provide each of our patients with a positive and relaxing experience. If you have any questions related to laser dentistry or natural cosmetic dentistry, please contact holistic dentist Seattle WA at (206) 728-1330 or visit us at 2107 Elliott Ave Ste 210, Seattle, WA 98121. We will be happy to guide you further.