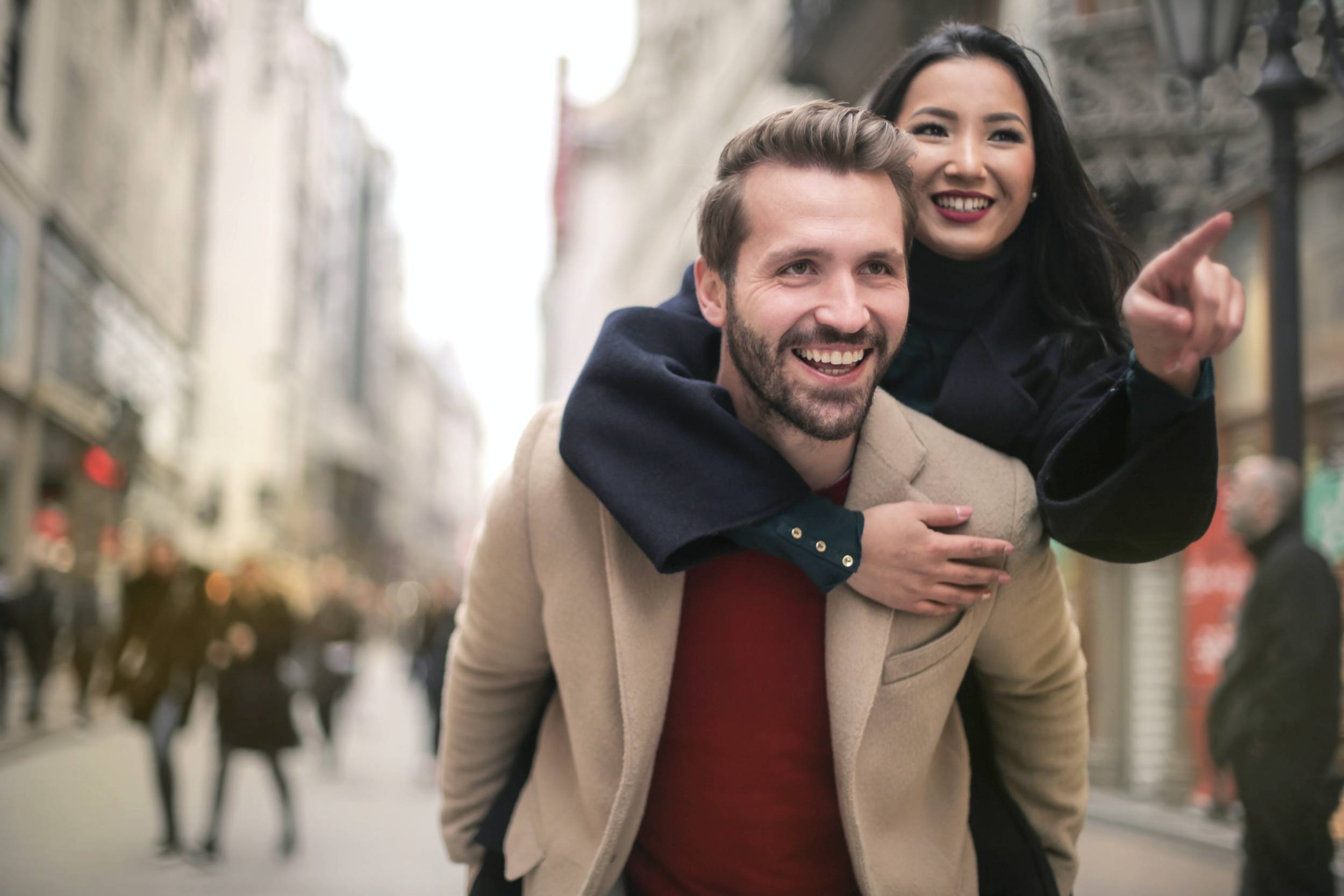 ​
COSMETIC DENTISTRY
Virtually every procedure we do in our dental office involves cosmetic dentistry. We have a virtually metal-free practice. The dental materials we have available are incredible. Health is our primary concern
and part of health is looking good. Our appearance affects how we feel about ourselves. Cosmetic dentistry engenders feelings of well being and confidence which in tum affects our health. Most procedures we do are done to look good and last a long time.
Whitening helps many patients who have discolored, or stained teeth to have a whiter and brighter smile, often in just one visit. We offer either in-office or at-home treatments and with the use of our new laser, the Biolase Epic, we are able to perform in-office teeth whitening in less time.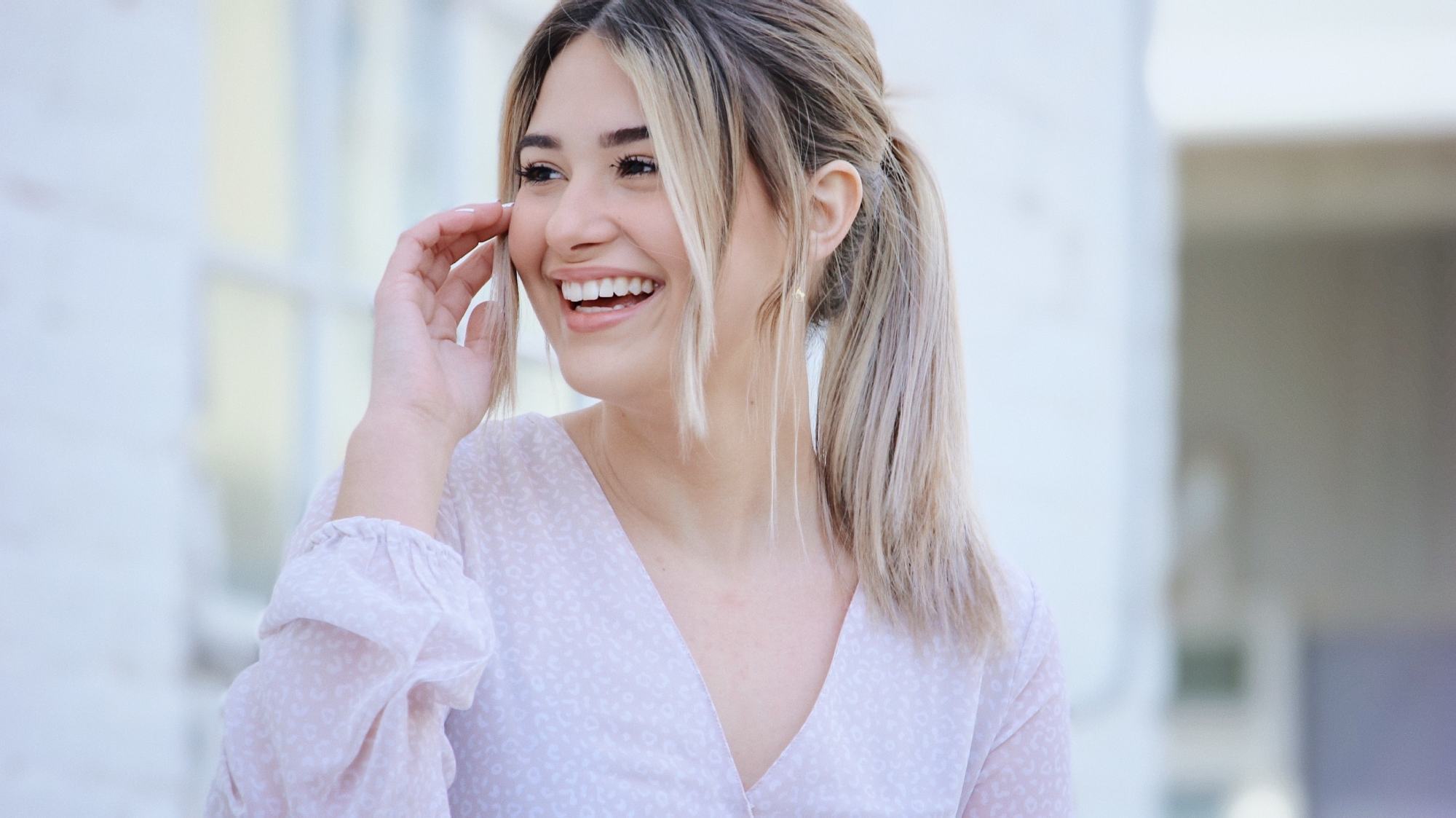 Smile lift is a procedure that opens up the bite and dramatically improves facial features and the smile at the same time. Aging causes wrinkles and sagging of the skin, but by
building up the teeth with dental veneers and bonding the lips become better supported, and thus a more youthful appearance is achieved. At the same time, the veneers give
a natural and nearly perfect smile. Many of our patients have reported that they look and feel 10-20 years younger when they look in the mirror, and all without the
use of harmful toxins such as Botox or cosmetic surgery!
Thin porcelain veneers in shades of white can be fabricated to enhance and improve your smile. We can design them to cover up chips and broken teeth as well as fix worn-down teeth, discoloration, and
teeth that are misaligned. In addition, veneers are a great option for those trying to cover up gaps in the teeth or just improve their overall appearance.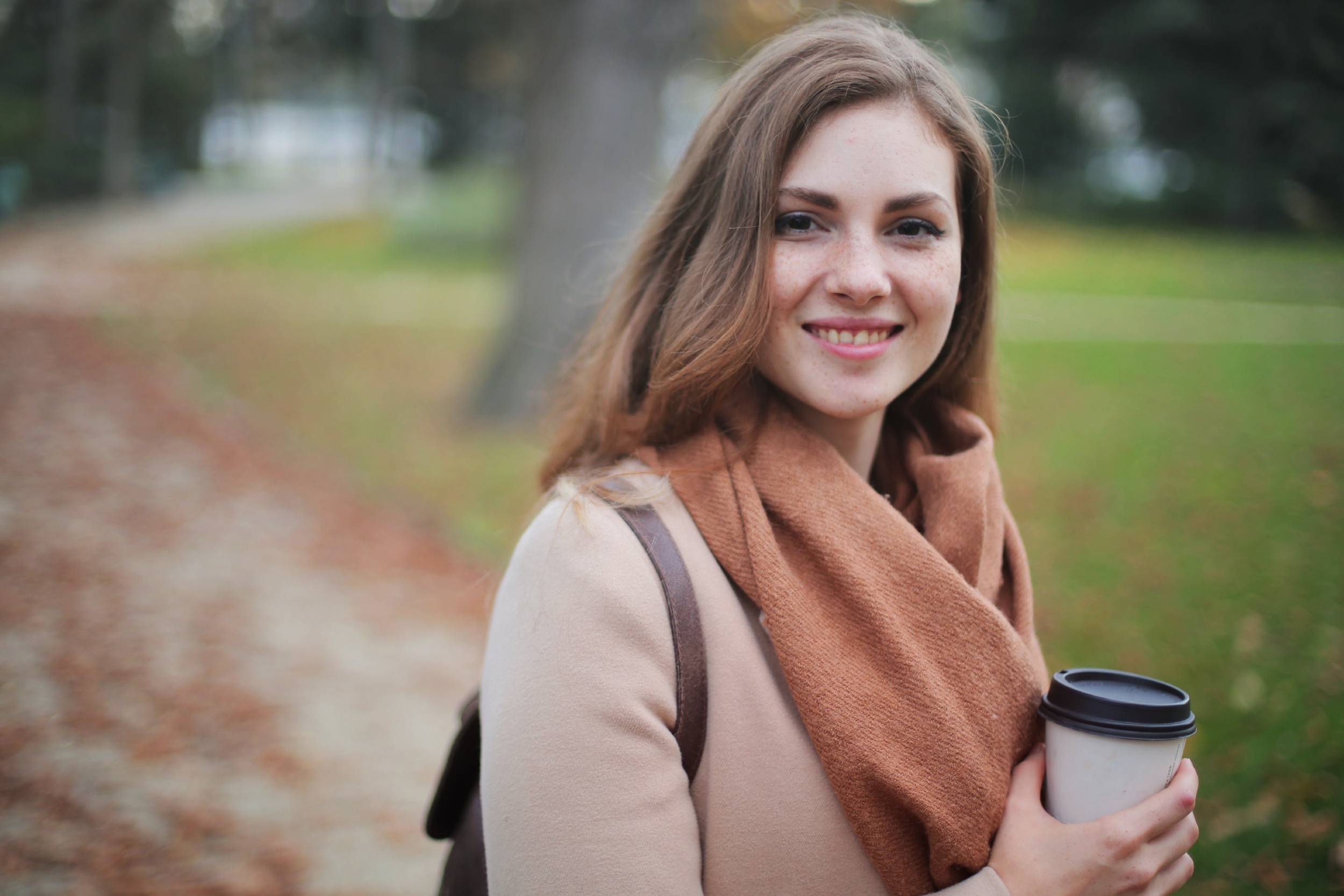 Replacing a missing tooth is very important. Implants can restore a person's smile and bite. Teeth lost to trauma, tooth decay or a failed root canal can be replaced with
an implant. Implants made out of ceramic zirconia or titanium are placed in the area of the missing tooth and restored with an all-ceramic (porcelain or zirconia) crown. Dental
implants can help many tooth loss patients with healthy and mostly intact jawbone ridges and oral tissue that have natural-looking teeth that seem like they have always been there. As
dental implants must be permanently anchored into the jaw, not all patients may qualify, but we will find the solution that best suits you.
Full Mouth Reconstruction
This is a treatment that involves several procedures that are designed to help people with extensive dental needs where most or all of the teeth need to be restored to health. At times this includes Smile Lift
but not always. Damaged or worn teeth not only negatively impact the appearance of the smile but also weaken a person's ability to chew food properly. This treatment can correct the relationship between teeth, bone and muscles. With the use of veneers, crowns, implants and/or tooth whitening procedures, we are able to restore damaged teeth to health and improve their appearance at the same time. The
end result is that we save the teeth for a lifetime with improved appearance, biocompatibility, longevity and health.
At Seattle Dental Care, our holistic dental team ensures to provide each of our patients with a positive and relaxing experience. If you're ready to experience the best dental care, please contact dentist in Seattle WA at (206) 728-1330 or visit us at 2107 Elliott Ave Ste 210, Seattle, WA 98121. We will be happy to guide you further.